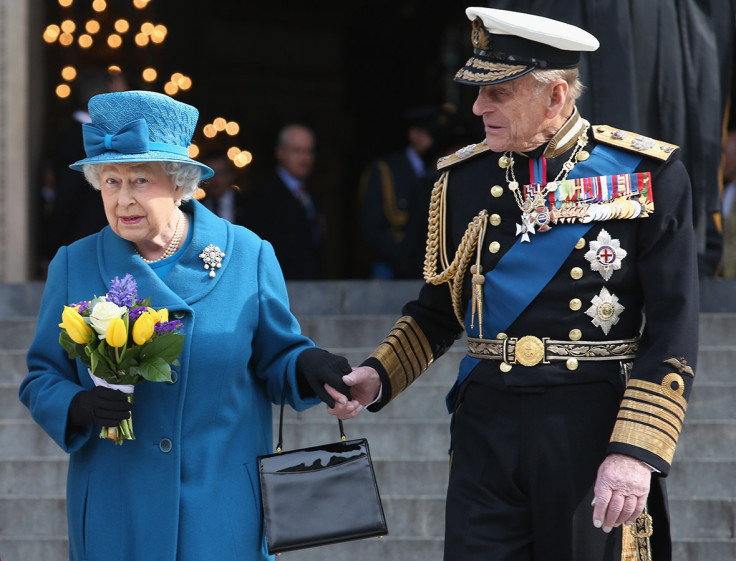 The Queen and Prince Philip made headlines on Wednesday (21 December) for cancelling their travel plans to their Norfolk estate, Sandringham House, for their annual royal Christmas celebrations.
The pair are said to have "heavy colds", according to a Palace spokesperson, and are taking this time to recover before the festivities get under way.
As Her Majesty, 90, celebrated 70 years of marriage to the Duke of Cambridge in November this year, and Netflix's The Crown has focused a great deal on their union, there has been much reflection on the Queen's marriage in 2016.
As depicted in the £100m Netflix series, Queen Elizabeth fought hard for her marriage to Prince Philip. Whispering courtiers – as well as Elizabeth's father King George VI – had reservations about Philip Mountbatten.
The young and strong-minded Elizabeth knew that the young, tall, blonde and handsome naval officer was The One from the early stages, and proved everyone wrong with her unshakable seven-decade partnership with the man that raised the eyebrows of her parents and closest counterparts.
Biographer of Elizabeth the Queen commented on the young royal romance, stating: "She fell in love at age 18 and she never looked at anyone else," People reports.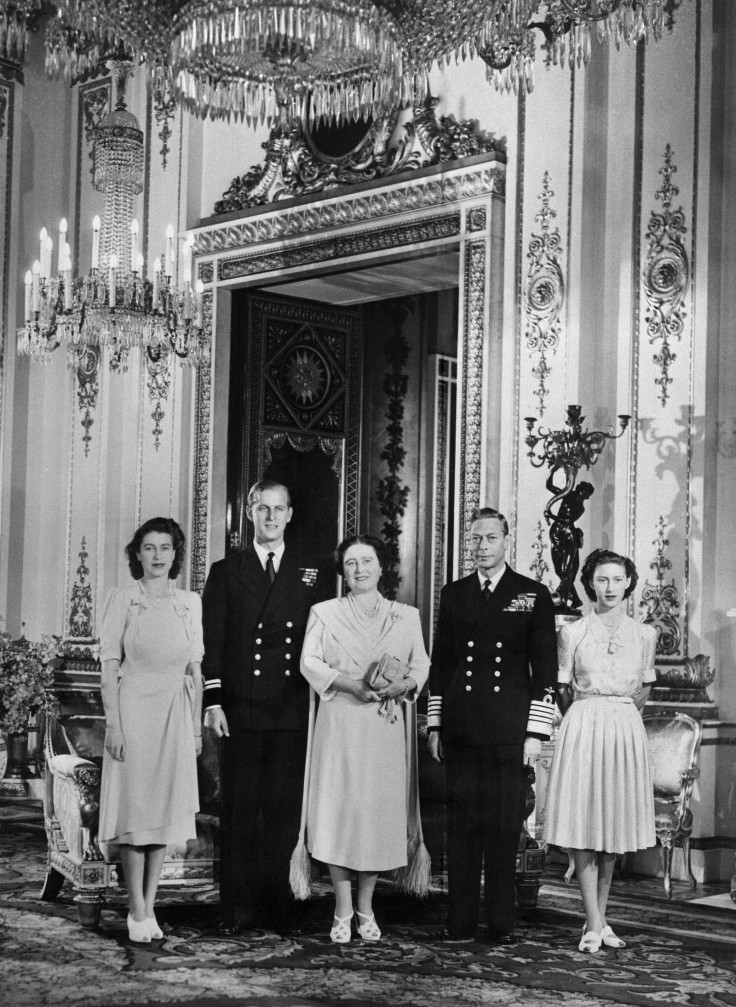 And The Crown executive producer Suzanne Mackie added: "One of Elizabeth's greatest achievements is being allowed to marry the love of her life. Like any marriage, it would undertake endless recalibration and navigation and re-negotiation."
Queen Elizabeth II – who is Britain's longest-serving monarch – has had 95-year-old husband Philip walk a few steps behind her throughout her reign, contrasting to Queen Victoria who reigned for 40 years after her beloved Prince Albert died.
The Queen refers to Philip as her "strength and stay", and first set eyes on Philip when she was just 13 years old, when it is said she vowed to never settle for another man.
When Philip eventually proposed at Balmoral in 1946, Elizabeth accepted without first consulting the King and Queen.