The public rarely get a glimpse into the private life and thoughts of Prince Harry, but the 32-year-old will give an insight into his feelings about the death of his mother, the late Princess Diana, in tonight's television pick, Prince Harry in Africa.
The ITV documentary follows the royal on his return to the southern African country of Lesotho to continue the work of Sentebale – the charity he set up there a decade ago to provide care, support and education to youth affected by HIV and Aids in both Lesotho and Botswana.
The film captures Harry getting hands-on as he helps out with the charity's work on the ground and interacts with local children. It also features a special moment when he was reunited with Mutsu – a local teenager he met on his first visit, who he has since remained in regular contact with.
On his return to Lesotho, Harry tells Tom Bradby of his joy at the reaction of the friends he's made there. He says: "The last 10 years that I've been coming here, every single time we turn up somewhere, there's always singing, it's never shake hands, it's sing, dance, embarrass yourself."
He also discusses the abiding influence of Diana, Princess of Wales on his charity work and why he has chosen to focus on the Sentebale project.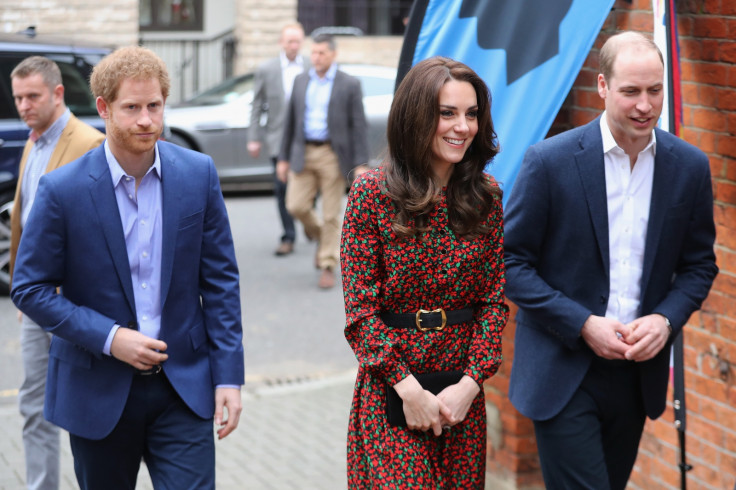 In his desire to make a difference, he says: "Absolutely incredible to think that all that time ago we were sat there up at the cattle farm.
"What started as an idea of me turning around and going: 'Right, I've got a year off. I want to do something really constructive with my life. I want do something that makes my mother proud and someone said, "Go to Lesotho". I said: 'Where the hell's that?'"
Speaking of his mother's fatal car crash in Paris, 1997, Harry says: "I never really dealt with what had happened. It was a lot of buried emotion. For a huge part of my life I didn't really want to think about it."
He added: "I used to bury my head in the sand and let everything around you sort of tear you to pieces."
Prince Harry in Africa airs on ITV at 9pm tonight (19 December).