Netflix has gone all out for its new 10-part series, The Crown, marking its most ambitious project to date by showering a reported £100m ($122m) on the debut season.
And it is hopefully worthwhile, because the streaming giant is planning six seasons to tell the story of Queen Elizabeth II in full detail. The first season will document the young monarch's life as she ascends the throne and forges a relationship with Prime Minister Winston Churchill. It may all sound a bit like ITV's Victoria, but it's guaranteed to be a glitzier, more grandiose affair.
It goes right back to the moment Elizabeth transformed from a princess into a queen following the death of her beloved father, George VI, in February 1952. We'll see that a 25-year-old Princess Elizabeth was enjoying a holiday with Prince Philip in a Kenyan tree house when she received the news of his death.
The show's director Stephen Daldry said: "It's not just the story of a family, it's the story of post-War Britain.
"We are putting the audience at the heart of this family and the crisis and the trials and tribulations and the struggle of the family and their relationship to government."
When does it air?
The first series will be released in full this Friday 4 November.
Who stars?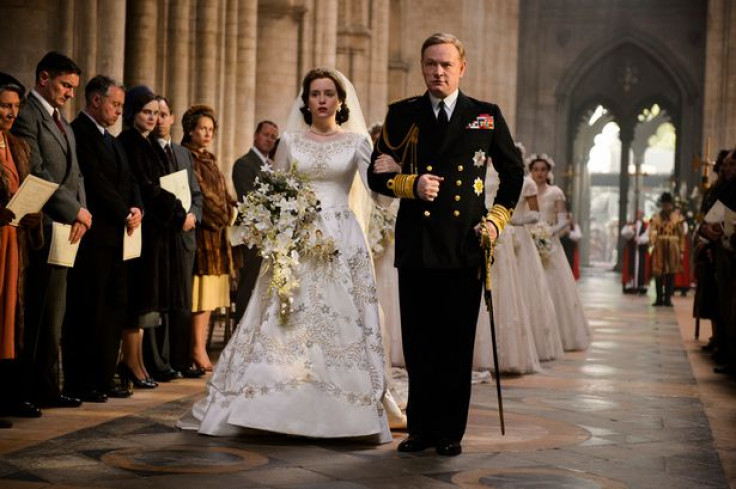 Claire Foy will play the UK's longest-reigning monarch, Elizabeth II, who has now sat on the throne for nearly 65 years – one year longer than Queen Victoria. Foy is no stranger to period dramas, having starred as Anne Boleyn in Wolf Hall. She said of her character: "This young woman had a massive responsibility put on her at a time when she's grieving – and then her whole life changed."
Matt Smith will play a young Prince Philip. The former Doctor Who star is tense when his wife ascends to the throne. He says in an early scene: "Are you my wife or my Queen?"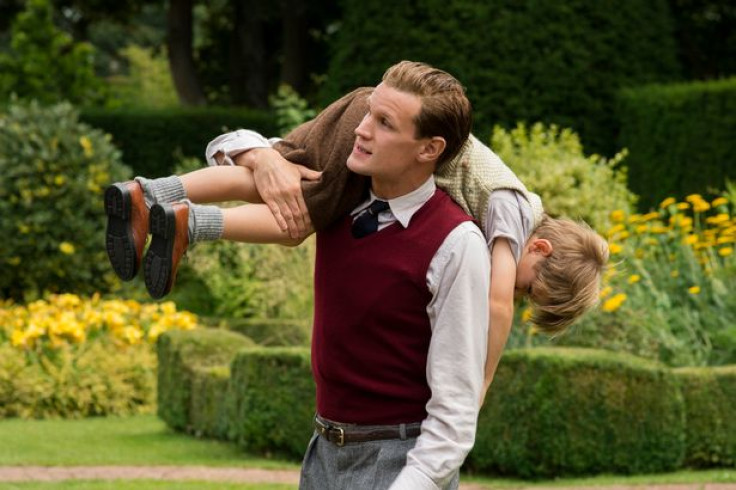 John Lithgow stars as Sir Winston Churchill. He said of the role: "Churchill is gigantic in history, he's beloved. He's got this kaleidoscope of qualities, he almost embodies what's left of the British Empire."
Though tall and lanky, Lithgow had to pad out his costume to play the short, stooped prime minister. He also wears prosthetics in his nose and mouth to help mimic Churchill's voice.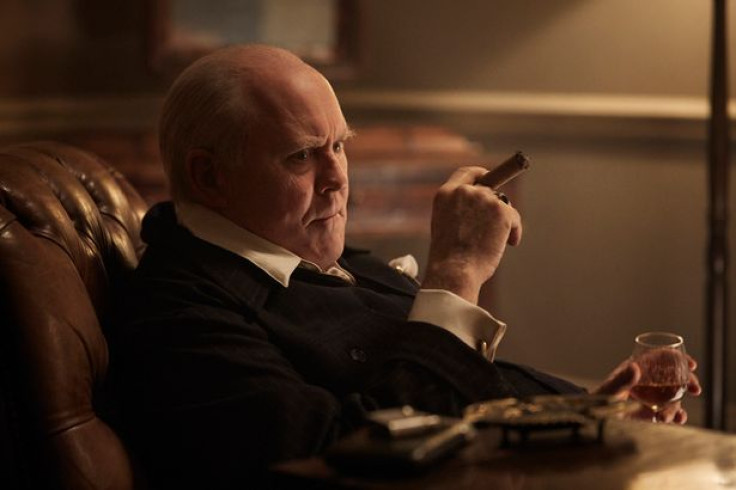 Vanessa Kirby plays the hard-partying younger royal sister, Princess Margaret. It examines the potential rivalry between the sisters as Margaret – one of the most photographed royals of the era – enthralled onlookers with her beauty and led an adventurous life involving forbidden romances that were played out in the papers.
Kirby said of her character: "I remember her being in a wheelchair, a tragic figure, a known alcoholic... so I was playing her youth, her vitality, where she had all this potential, before a series of events extinguished that flame."