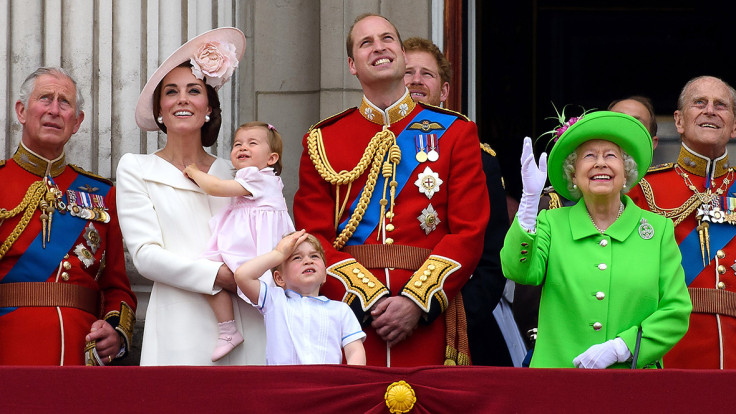 It was previously thought that the Duke and Duchess of Cambridge would be spending Christmas day with the Queen and other close members of the Royal Family at Sandringham House, Norfolk, along with their two children, Prince George and Princess Charlotte.
But Prince William and Kate Middleton appear to have snubbed Her Majesty's festive celebrations, along with Prince Philip's traditional shoot on the 20,000 acre Norfolk estate on Boxing Day, in favour of Christmas with the Middletons.
The young royals will join the Duchess' parents Carole and Michael Middleton and her sister Pippa and fiancé James Matthews on a shoot at the Yattendon Estate in nearby Thatcham, according to the Daily Express.
James Middleton is also believe to be taking part in the festive cheer, described as "some of Berkshire's finest driven partridge and pheasant shooting."
A royal insider commented: "William did not want to want to shoot at Sandringham so Carole has negotiated a deal to shoot at the Yattendon Estate on Boxing Day.
"Special concessions have been made in light of Carole's royal connections. Pippa has also had a hand in organising it all as she will also be taking part with her husband-to-be."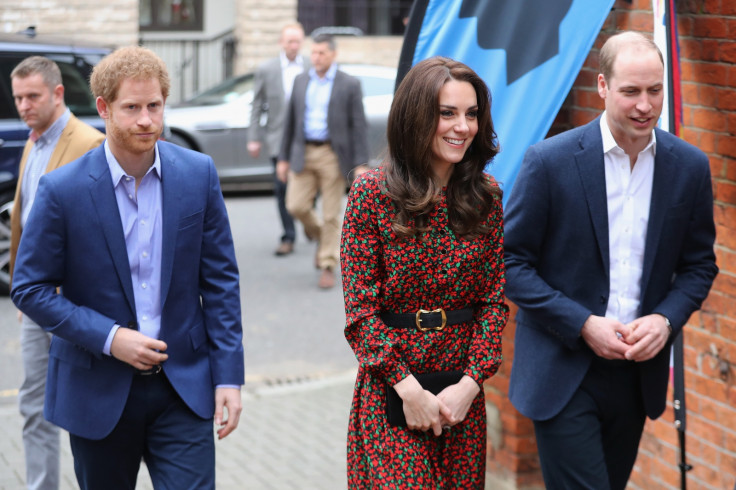 And the Middletons haven't exactly scrimped when it comes to their Christmas celebrations – as the shoot is understood to be costing at least £9,360. The charge 'per bird' is £39 plus VAT to shoot a minimum of 200 pheasant and partridge.
The party of up to nine guns have the choice of shooting up to 500 birds with double-barrelled shotguns as they prepare to pay for "overages." The morning will get underway at 9am until the group will break for sausage sandwich "elevenses", before continuing the shooting until they sit down to enjoy a fully catered lunch in the shooting lodge.
Usually, shoots end at approximately 4pm with a drink in the nearby Royal Oak pub.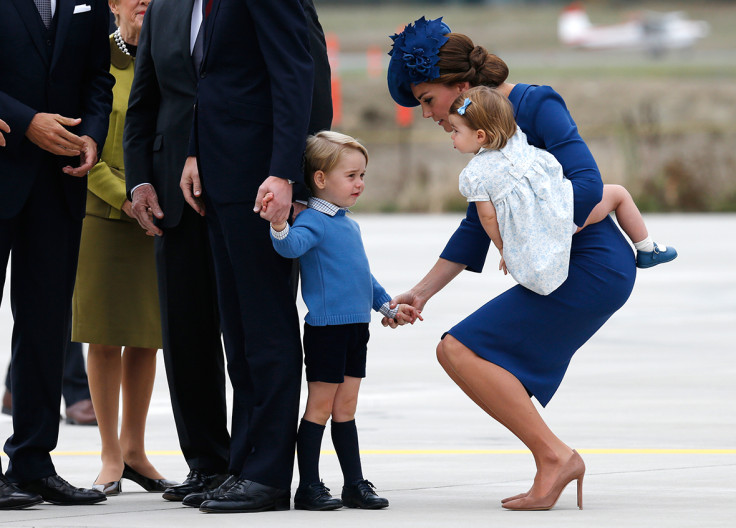 News of William and Kate's new plans comes after Kensington Palace revealed on Friday that the couple, along with Prince George, 3, and Princess Charlotte, 18 months, will not join the Queen and other senior royals at Sandringham. They will instead spend the festive celebrations at The Manor – the Middletons' £5m, Grade II Georgian home in Bucklebury near Reading.
It isn't the first time the Cambridges' have missed the Sandringham House festivities, as the young royals also spent Christmas with Kate's family when she was pregnant with George in 2012 and suffered from an acute form of morning sickness. Prince Harry, however, is set to participate in the official royal Christmas celebrations with his grandparents after bidding farewell to girlfriend Meghan Markle on Sunday (18 December) following her week-long stay in the UK.