Microsoft Build conference 2016 keynote: Where to watch live video stream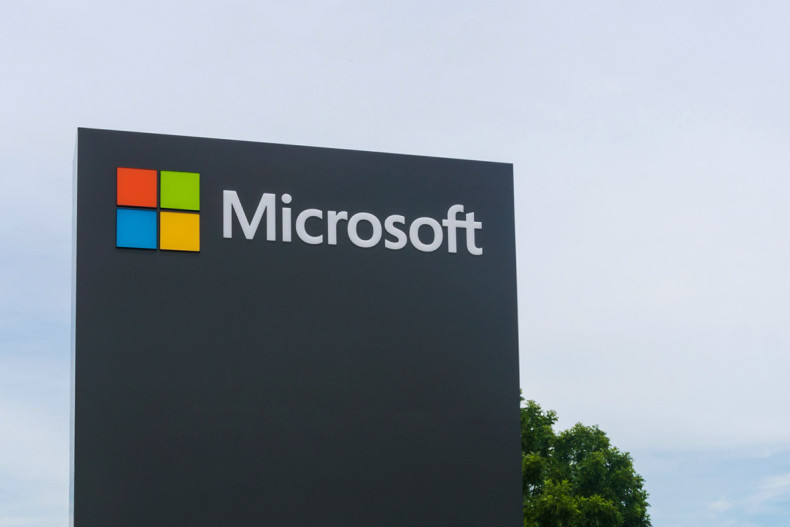 On Wednesday, 30 March, Microsoft chief executive Satya Nadella will host the company's annual Build press conference. Here, we expect to see Microsoft's newest updates for Windows 10, plus Windows Phone and the company's augmented reality headset, HoloLens.
An event aimed at software developers, Build is to Microsoft what WWDC (Worldwide Developer Conference) is to Apple. It is unlikely that we will see much hardware, but major new software advances are likely.
Tay, the artificial intelligence Twitter account which has caused a stir, will almost certainly be featured. Microsoft might need to explain how Tay, an account with its name and brand on, was able to make racist, sexist and hugely offensive remarks about genocide and supporting Hitler on Twitter.
On a lighter note, we can expect to hear news from most of Microsoft's consumer products, including Windows 10, Xbox, Cortana and more. News on HoloLens would be very welcome too, but with all the attention VR headsets like the Oculus Rift and HTC Vive are getting at the moment, Microsoft might want to hold off on saying too much for now.
Taking place in San Francisco over the next two days, Build kicks off with a keynote address from Nadella. A live video stream of this starts at 4.30pm BST on Microsoft's Build website. We will embed the event's video feed in this article as soon as it starts. The event is expected to last around 90 minutes and IBTimes UK will be ready to bring you all of the major announcements as the news breaks.