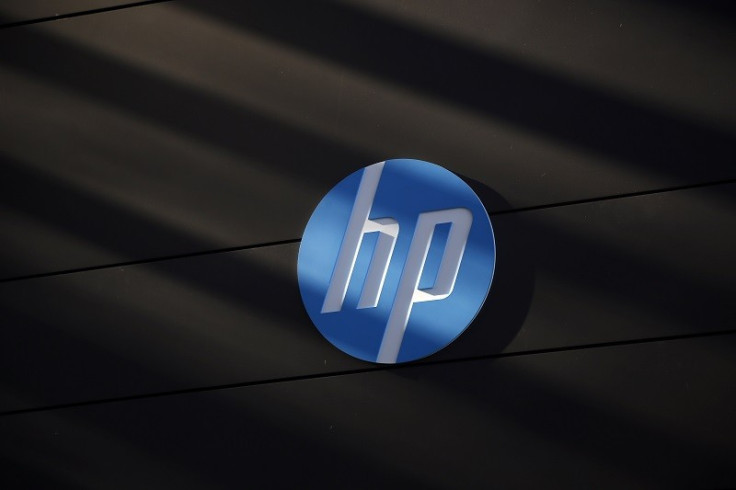 US-based Hewlett-Packard is partnering with China's Tsinghua University to create a technology powerhouse in China, focusing on computer servers, storage and technology services.
HP said it has entered into an agreement, under which Tsinghua subsidiary Unisplendour will purchase a 51% stake in a new business called H3C for about $2.3bn (£1.47bn, €2.07). Tsinghua Holdings is the asset management arm of China's Tsinghua University.
H3C will be valued at $4.5bn and will be comprised of H3C Technologies and HP's China-based server, storage and technology services businesses.
"The new H3C will be a technology powerhouse in China with a market-leading portfolio that will be #1 in networking and a leader in servers, storage and technology services," HP said in a statement.
The company added that it was optimistic about the long-term growth opportunities in China, and will retain its full ownership in existing China-based Enterprise Services, Software, HP Helion Cloud, Aruba Networks, and printing and personal systems businesses.
"HP is making a bold move to win in today's China," said Meg Whitman, chairman and CEO, HP.
"Partnering with Tsinghua, one of China's most respected institutions, the new H3C will be able to drive even greater innovation for China, in China. The combined company will build upon an extensive and valuable patent portfolio, best-in-class products and customer focus, and Tsinghua's world-class research capability."
With about 8,000 employees and $3.1bn in annual revenue, H3C will be focused on developing differentiated technology solutions for the future of compute infrastructure, according to HP.
The new company will be the exclusive provider for HP's server, storage and networking portfolio, as well as HP's exclusive hardware support services provider in China.
The transaction is expected to close by the end of 2015, subject to Unisplendour shareholder vote, regulatory approvals and other closing conditions.