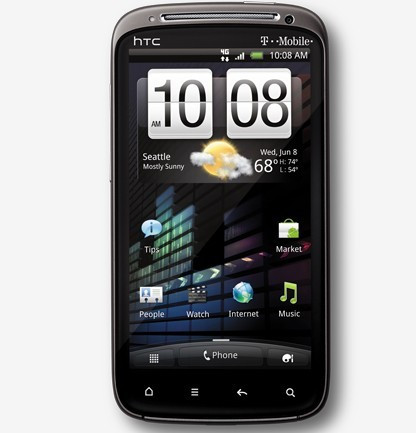 HTC has extended its case against Apple, adding nine recently acquired Google patents to its complaint against the iPad and iPhone maker.
According to a report from Reuters, HTC revealed Thursday that it had added the patents to its current complaints against Apple with the International Trade Commission and U.S. District Court of Delaware.
The news follows the revelation that HTC had mounted an additional case against Apple, this time pertaining to the company's computers and iOS-powered devices.
"HTC will continue to protect its patented inventions against infringement from Apple until such infringement stops," vowed HTC's general counsel Grace Lei.
The news adds to the growing spread of lawsuits spreading throughout the tech industry.
To date, Apple has been at the centre of a number of cases, having mounted patent infringement complaints against numerous smartphone, tablet and software developers. As well as HTC, Apple has also targeted several big-name companies including Google and Samsung.
The suits have led to a patent accumulation war between tech companies. Most recently Google struck a $12.5 billion deal to acquire Motorola Mobility citing the added protection the company's extensive patent portfollio would grant as a key reason for its purchase.
The news follows the announcement that Apple has extended its attack on Samsung to Japan, requesting that the country's authorities block imports of the company's Galaxy range of devices.