HTC Desire X: Pricing and Availability Revealed
Desire X unveiled at IFA 2012 trade show in Berlin
HTC unveiled its new smartphone, the Desire X, at the IFA 2012 trade show in Berlin. Within a few days of the launch of the device, the UK pricing and availability have come to light via Clove, the online retailer.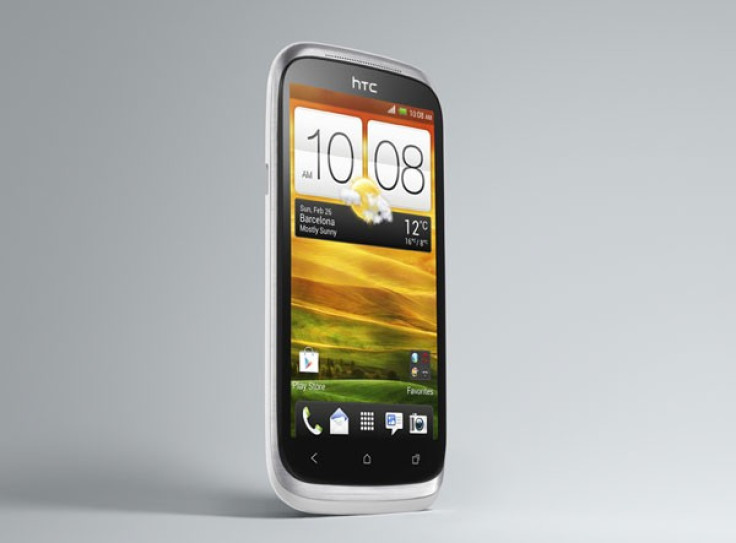 A listing for a SIM-free HTC Desire X that went up on the Clove website reveals that the smartphone comes with a price tag of £228, including VAT. The first stock of new HTC smartphone is expected to be available in late September.
The listing shows the device will have 4GB of internal storage and come in two colours, stealth black and neutral white. The Inquirer reports that the device is expected to arrive at Carphone Warehouse later this month. The pricing has not yet been revealed, but the device is likely to be priced at £20 a month on a two-year contract.
Phones4U has said it will offer the phone for free on a £20.50-a-month contract in the UK, with an exclusive on the white edition.
The Desire X from the Taiwanese mobile manufacturer is aimed at users of the original Desire and last year's model, the Desire S. The Desire X is powered by a dual-core 1GHz Qualcomm Snapdragon S4 processor paired with an Adreno 204 GPU and comes with 768MB of RAM. It will ship with Android 4.0 (Ice Cream Sandwich).
The device comes with a five megapixel rear-facing camera and more proprietary technology from the company including, ImageChip, an f/2.0, 28mm wide-angle lens, BSI sensor, HDR mode alongside an automatic adjustable flash.
"The HTC Desire X is an extension of your social life," Jason Mackenzie, president for global sales and marketing for HTC, said, in a press statement, adding: "If you're looking to enjoy and share high quality multimedia, wherever you are, this is the phone for you. It not only looks and sounds great, but also provides a super-fast, highly personal mobile experience at a great price."
© Copyright IBTimes 2023. All rights reserved.