HTC launches Desire 825, 630 and 530 featuring 'streetwear fashion' at MWC 2016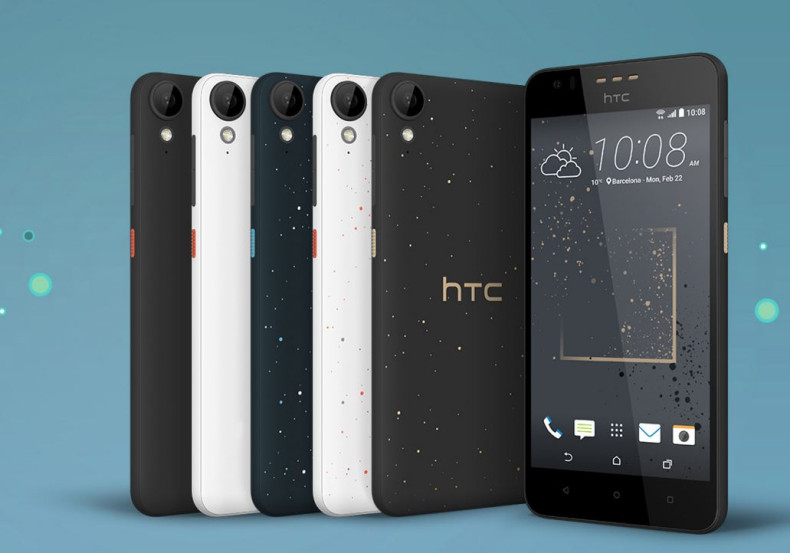 HTC took the veil off its new Desire range of smartphones — Desire 530, 630 and 825 — at the Mobile World Congress event. These handsets will be rolled out to the market starting March 2016, in a wide variety of colours — the 630 and 825 in stratus white remix with duo colour micro splash and graphite grey remix with gold micro splash, and the 530 in graphite grey and solid stratus white block colours.
The Desire 630 and 825 are equipped with HTC's BoomSound with Dolby Audio technology that promises to offer a richer and more dynamic music experience. In select markets, users get a high-resolution headset along with the two sets.
"HTC has built its reputation on pairing industry-leading design with smart features", said Chialin Chang, president of sales at HTC. "But with customers also seeking personalisation, and individuality in addition to treating their phones as fashion accessories, we have needed to create something different. So today we're launching the most unique Desire devices yet."
In order to capture a selfie, you will get a 5MP front-facing camera incorporating Auto Selfie and Voice Selfie modes. In addition, you can take advantage of an 8MP rear camera on the Desire 530, and a 13MP one on the Desire 630 and 825 with built-in BSI sensors that increase the amount of light captured. There are other additional camera features such as burst shot and sweep panorama that allow you to freeze movement and create landscape photos.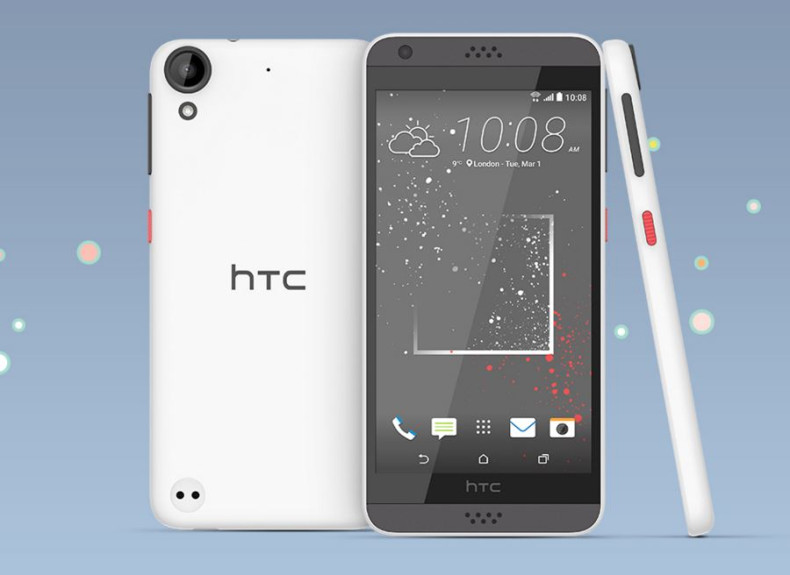 Another key feature in the 825 is the HTC Sensor Hub that lets you record your activity, gestures and movements, while providing real-time stats that can be linked to the most popular fitness tracking apps such as Runtastic Running & Fitness, Runkeeper, Endomondo Running and Walking and Google Fit.
Besides, the Desire 825 packs a 5.5in screen with 720p resolution and uses a 2,700mAh battery. The Desire 630, which has similar hardware features as the 530, uses a 5in screen. A quad-core Snapdragon 400 processor is the powerhouse inside the handsets, paired with a 2GB RAM and 2,200mAh battery. All three Desire models sport polycarbonate shells at the back.