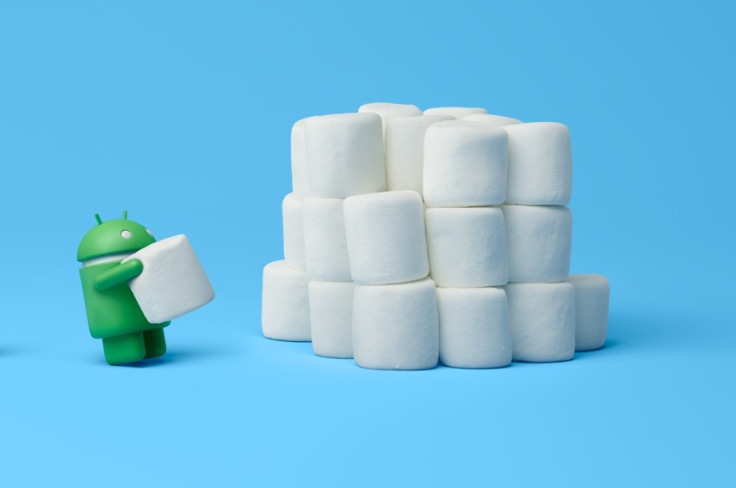 HTC's One A9 smartphones will receive Google's newest Android 6.0.1 OS update while owners of One M9 will get the older 6.0 update in December. Confirming the upgrades in an official tweet, Mo Versi, vice president of product management at the Taiwanese company, said the unlocked variants of both phones will get the updates in December.
The Android 6.0.1 OS update fixes a failed MMS issue inherent in Android 6.0, along with other minor concerns, besides adding performance/stability improvements.
The comparatively older Android 6.0 OS has newer functionality such as:
• Android Pay: Google's contactless mobile payment system enables Android users to make payments at supported retail stores through a virtual account number that represents users' account information on their credit/debit cards. This system does not transmit actual debit/credit card details.
• Google Doze: Google Doze theoretically reduces numerous background processes/tasks started by Android automatically, enhancing overall battery life of a smartphone when handsets are left unattended.
• Fingerprint scanner: This functionality is claimed to boost the overall security of the entire smartphone and Android Pay, by introducing biometric sensor technology.
• Google Now: Google Now functionality has been tweaked in Android M to allow users to initiate input with a tap. With this, additional information about any keyword can be obtained by a long press of the home button. More than one reference to content queried by users is provided by Google Now by accurately collating related data.