Sony rumoured to seed Android Marshmallow to Xperia Z5 users in January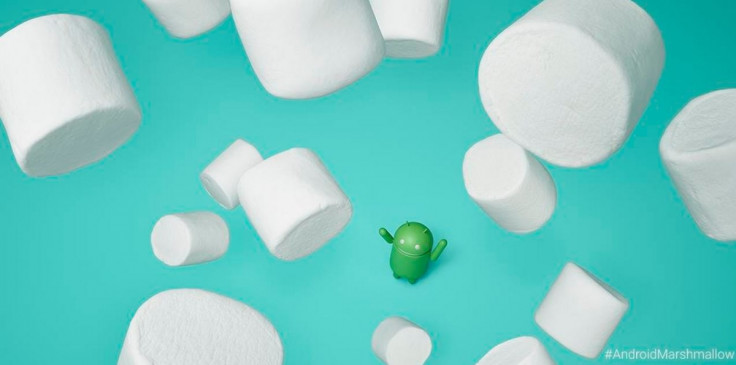 Sony's flagship Xperia Z5 smartphone could receive Android Marshmallow OS update earlier than expected. The timeline is rumoured to be as early as January 2016.
According to known technology tipster, Ricciolo (via Twitter), users of the more recent Sony Xperia Z5 can expect Android Marshmallow in January 2016. The software upgrade is also said to seed to older Xperia handsets shortly after seeding to Xperia Z5 devices across the world.
This means that it should only be a matter of time before all flagship Sony Xperia smartphones are updated to Android Marshmallow. Xperia Z5 owners can check out their smartphones on a regular basis and let us know the rollout status of Android Marshmallow.
Key features
Users of Sony Xperia flagship smartphones can expect new functionality after installing Android M, such as:
Android Pay: Google's contactless mobile payment system is claimed to enable users to make payments at supported retail stores through a virtual account number that represents users' account information on their credit/debit cards. This system does not transmit actual debit/credit card details.
Google Doze: Google Doze automatically theoretically reduces numerous background processes/tasks started by Android, thereby enhancing overall battery life of a smartphone when handsets are left unattended.
Fingerprint Scanner: This functionality is claimed to boost the overall security of the entire smartphone and Android Pay, via the biometric sensor technology.
Google Now on Tap: Google Now functionality is tweaked by Android M, such that users can initiate On Tap: input. With this, additional information about any keyword can be obtained by just long-pressing the home button. More than one reference to the content queried for by users is provided by Google Now by accurately collating related data.
© Copyright IBTimes 2023. All rights reserved.