Fresh rumours have surfaced surrounding an Android 4.2.2 Jelly Bean update for the HTC One. HTC has said nothing officially, but various sources have confirmed the update for July.
Three triggered the issue on 17 June by stating on Twitter that HTC has "pulled" back its HTC One Android 4.2 update.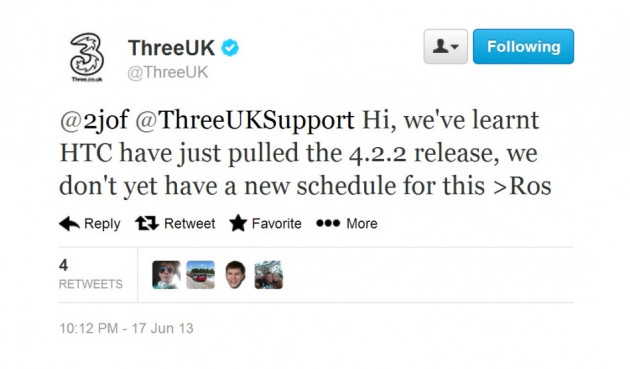 Engadget later confirmed that the Android 4.2.2 update is still to be rolled out for HTC One, at a date to be confirmed.
Android Revolution states that the new Android 4.2.2 Jelly Bean operating system will retain the HTC One's Sense 5.0 user interface along with some additions.
The Android 4.2.2 Jelly Bean will display battery charge percentage besides the indicator.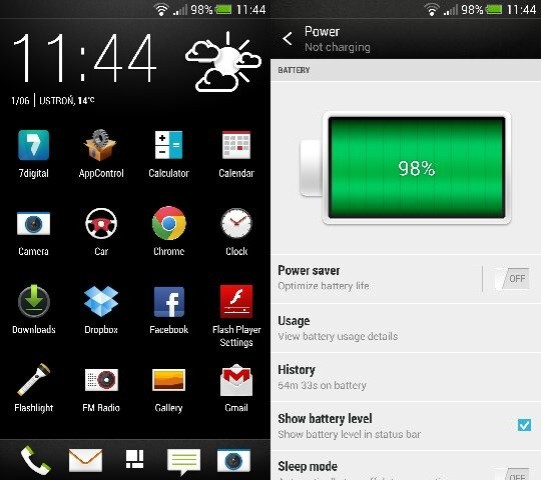 Android EQS or Equaliser controls have been added in the upper right corner in the notifications menu from where the user can adjust and set the details of notification sounds or play back music on the device.
Android Daydream is another addition in Android 4.2.2. It lets the user customise the screen saver when in idle or charging mode.
TA long press on the Home button activates the menu function from where the user also has access to Google Now.
HTC One currently runs on the older Android Jelly Bean version powered by the Qualcomm chipset based Snapdragon 600 quad-core processor which is clocked at 1.7 GHz. The device is supported by HTC Sense 5.0 user interface and HTC BlinkFeed platform. HTC One features a 4.7in, full HD 1080p display with 468 pixels per inch (ppi), one of the highest on the market.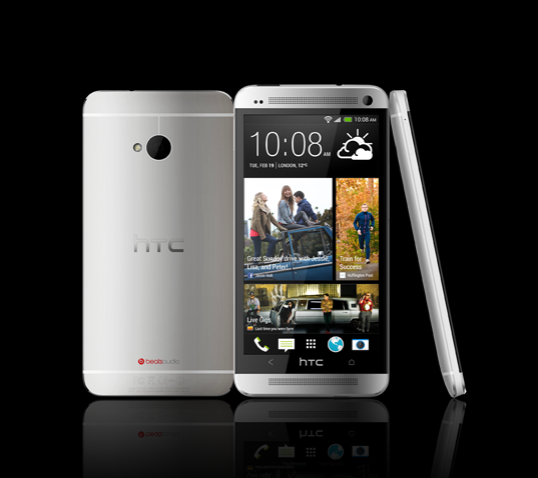 The device comes in 32/64 GB storage variants along with 2 GB DDR2 RAM. HTC One is the first smartphone to sport an Ultra pixel camera with 1080p full HD video recording along with 2.1 megapixel front camera featuring HDR capability.
The device has an integrated 2300 mAh capacity rechargeable Li-polymer battery.