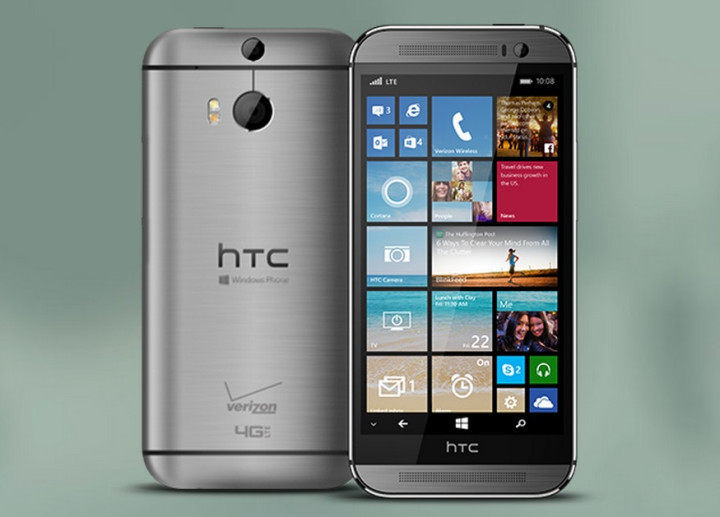 HTC has launched the One M8 for Windows smartphone, the first time a smartphone manufacturer has launched its flagship device in multiple operating systems.
The HTC One M8 for Windows was unveiled at a media event in New York today, and is the first Microsoft Windows Phone that the Taiwanese smartphone manufacturer has introduced since 2012.
The HTC One M8 for Windows runs on the Windows Phone 8.1 operating system, which includes the Cortana voice assistant.
In terms of hardware specs, the One M8 for Windows is almost identical to the One M8, featuring a 2.3GHz quad-core processor, 32GB of storage, 2GB of RAM and a 2600mAh battery. There is also a microSD slot, giving the option of increasing the storage by up to 128GB.
The HTC One M8 for Windows also features a 5inch full HD display, an UltraPixel rear camera and a 5 megapixel front-facing camera.
According to recent data from IDC, Windows Phone shipments have been falling this year. In the second quarter of 2014, the global market share for Windows Phone dropped back to just 2.5%, with shipments down 10% year-on-year.
The phone will be available in the US on the Verizon network for $99 as soon as 12pm EST today (5pm BST). No word has yet been given as to when it might be reaching UK shores.