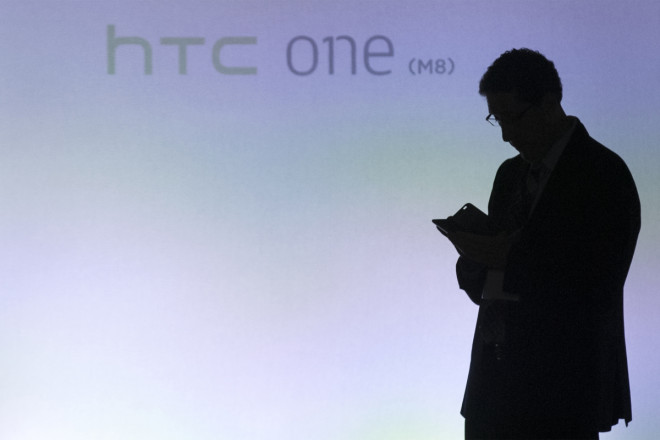 Taiwanese smartphone manufacturer HTC has posted worse than expected losses for the three months leading up to March.
Sales have continued to fall this quarter, leading to a net loss of T$1.88 billion (£37.5 million) for the firm, compared to a T$300m (£6m) profit the previous quarter. Analysts had predicted losses of around T$1.59bn.
However the previous profit was a result of the sale of headphone and speaker manufacturer, Beats Electronics, rather than healthy sales.
March however represents the first time in 28 months where HTC recorded a rise in monthly profits, with profits for March 2014 up 2.16% compared to March 2013.
A broader portfolio of products
One reason behind HTC's ailing fortunes has been the relatively poor sales of its flagship smartphone.
Launched on 25 March, the new HTC One (M8) came as the follow-up to last year's highly acclaimed HTC One (M7).
Unfortunately for the smartphone maker, good reviews were not able to translate into good sales for the original and the firm's market share has fallen to less than 2% from a high of 10%.
In the past year alone, shares in the company have fallen 38%.
While a lot is still riding on the success of the new HTC One, the company has sought to redress this dependance by broadening its portfolio of products.
Other new devices expected to bolster sales include the HTC Desire 816, labelled as the company's "mid-range flagship" by Peter Frølund, managing director of HTC in the UK.
"It's not just a question of the HTC One [M8] - which is hopefully going to sell more than last year - it is also about having a broader portfolio of products," Frølund told IBTimes UK in a recent interview.
"We are going to be offering more choice to customers, more choice this year than you saw last year [but] you are not going to see us making super, super low end phones, because we want to make sure you get the right experience but you are going to see us covering more price points."