Huawei claims that its new flagship device, the Ascend D Quad, is the fastest smartphone in the world, but with the iPhone 5 due out later this year, the Chinese upstart might not hold the title for long.
Announced at the Mobile World Congress in Barcelona, the Ascend D Quad features a 1.5GHz quad-core processor developed by Huawei itself and a 4.5-inch display fed by the most powerful graphics processor in the industry.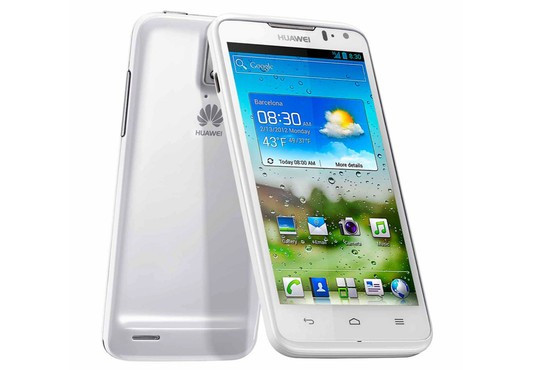 The Chinese manufacturer claims that the Ascend D Quad's screen has a pixel density of 330 per inch - a similar figure to the iPhone 4S's Retina display and that of a high quality glossy magazine.
At such a high density, it is almost impossible for the human eye to see each individual pixel, which will make Android 4.0 (better known as Ice Cream Sandwich) on the Ascend D Quad look pin sharp.
Huawei states that the Ascend D Quid will go on sale in the UK in April. With the iPhone 5 due for release anytime between June and October, the D Quad will face stiff competition almost from the off.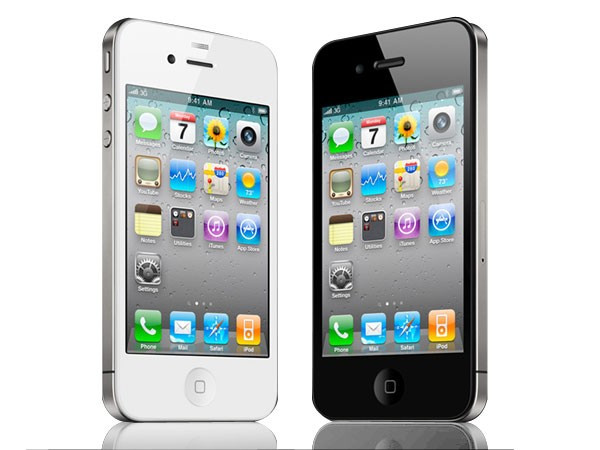 Apple's sixth iPhone - although currently dubbed the iPhone 5 - is thought to be powered by a quad-core A6 processor with around 1GB of RAM. However, recently leaked images of the iPad 3's processor show the name A5X, which could represent an intermediate upgrade from the A5 in the current iPad 2 to the new model.
Historically, Apple has given the iPad a new processor first, then used the same item in the next iPhone - so the iPhone 5 may well get the photographed A5X processor. It is not yet known if the A5X is dual-core or quad-core.
An increased screen for the iPhone 5 is also on the cards. Ever since the original was introduced by Steve Jobs in 200, Apple's smartphone has had a 3.5-inch screen, which now seems small compared to the giant Galaxy Nexus and Note devices.
At 4.5 inches, the Ascend D Quad is markedly bigger than the iPhone 4S.
And then there is Huawei's joker card: price. Currently, Huawei's smartphones sell for around £100 to £200, but the Ascend has yet to be given a figure.
With the iPhone 4S retailing for £499, no one is expecting the new model to be any cheaper, while the Ascend D Quad could sell for significantly less, despite being the company's flagship model.
Apple's iPad 3 is widely expected to be announced at a media event on 7 March and will go on sale soon afterwards. Then we will find out how powerful the new processor is, which will almost certainly feed the upcoming iPhone 5.