Two months after being labelled a threat to US security, Chinese firm Huawei Technologies has been implicated in a deal to sell over £1m of embargoed Hewlett-Packard computer equipment to Iran.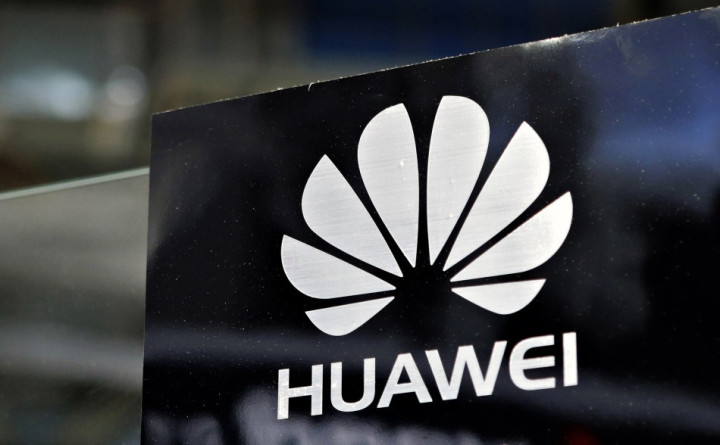 A report by Reuters claims that, in late 2010, a major Iranian partner of Huawei offered to sell at least €1.3m (£1.06m, $1.7m) worth of embargoed HP equipment to Iran's largest mobile phone operator, Mobile Telecommunications Co (MCI).
Huawei says that neither it, nor its Hong Kong-registered private partner, ultimately provided the HP products to the telecom company, but the incident has prompted fresh accusations that Chinese companies are helping Iran to evade trade sanctions.
Huawei, the world's second-largest telecommunications equipment maker, was criticised by the US House Intelligence Committee in October for failing to "provide evidence to support its claims that it complies with all international sanctions or US export laws."
The US report said Huawei and fellow Chinese tech firm ZTE cannot be trusted and may modify the routers they sell in an attempt to leak sensitive data back to China. Huawei denied the claims, stating the report "employs many rumours and speculations to prove non-existent accusations."
Reuters claims Huawei's proposal to MCI contained at least 13 pages marked "Huawei confidential" and carried the company's logo, but in a statement the Chinese firm called the paperwork a "bidding document" and said that one of its local partners, Sky Tech Co Ltd, had submitted it to MCI.
Huawei went on, saying its business in Iran is "in full compliance with all applicable laws and regulations including those of the US, UK and EU.
"This commitment has been carried out and followed strictly by our company. Further, we also require our partners to follow the same commitment and strictly abide by the relevant laws and regulations."
California-based Hewlett-Packard said in a statement to Reuters: "HP has an extensive control system in place to ensure our partners and resellers comply with all legal and regulatory requirements involving system security, global trade and customer privacy and the company's relationship with Huawei is no different.
"HP's distribution contract terms prohibit the sale of HP products into Iran and require compliance with US and other applicable export laws."
The ban on exporting computer equipment to Iran, imposed by Washington, has been in place for years and is designed to stop Iran from developing nuclear weapons, although the country claims its nuclear programme is solely aimed at producing domestic energy.
The leaked documents reveal that MCI was planning a €19.9m upgrade to increase its network from 20 million to 40 million customers, and that the €1.3m worth of HP equipment included one server, 20 disk arrays, 22 switches and software.
Huawei was involved in a similar story in October, when it was reported that another Iranian partner of the Chinese company had tried to sell embargoed American antenna equipment to Iran's second largest mobile operator, MTN Irancell, but the deal was ultimately rejected by the network.