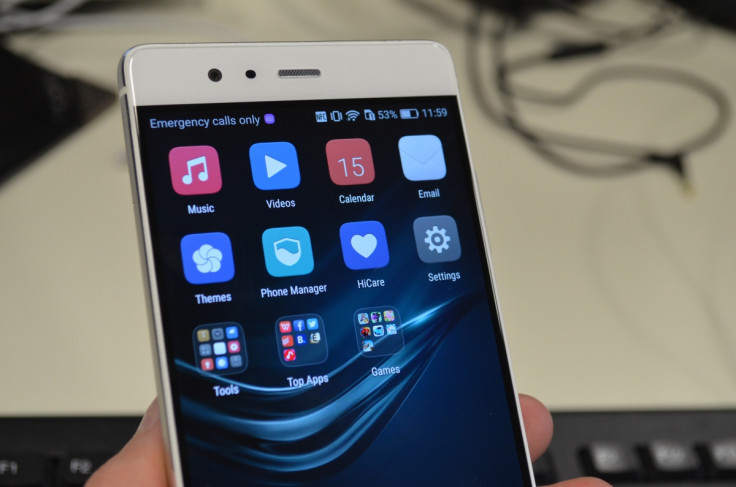 Chinese handset manufacturer Huawei may be building its own mobile operating system that will help it reduce its reliance on Google's Android claims a new report. If successfully developed, Huwaei will join the likes of Samsung and OnePlus, which have built their own OS in the form of Tizen and Oxygen.
The Information reports that the Chinese company is "secretly developing an alternative mobile operating system", citing three people close to the project. The project is in its early days and has ex-employees from Nokia working on it.
The project is reportedly a "contingency measure" by Huawei, which currently runs the EMUI based on Android for its devices. The Huawei skin has, however, often been labelled as an iOS rip-off especially the way the app icons look. The company is looking to do away with this notion and may base its design of this new OS on Google's Material Design look.
The company recently hired Abigail Brody, former Apple creative director as the chief user experience designer. It is in all likelihood possible that the company is looking up to her expertise to make its future OS look less like iOS.
Huwaei has been recognised as one of the top mobile vendors in the world with the IDC figures for 2015 reflecting that the only two manufacturers ahead of the company were Apple and Samsung. Huawei also became the fourth mobile phone vendor in history to ship over 100 million smartphones in a year in 2015 (preceded only by Nokia, Samsung and Apple). Huawei's strategy has been to launch affordable handsets in emerging markets, combined with increasingly competitive flagship models in western markets.