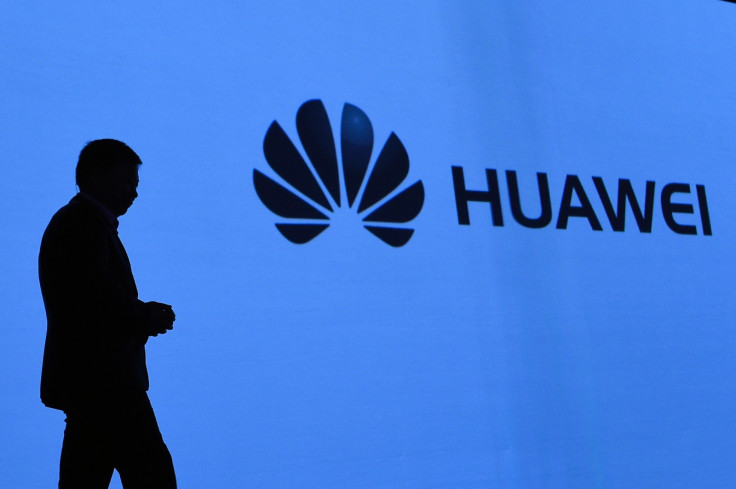 Korean giant Samsung, the world's largest smartphone maker, has been sued by Chinese smartphone manufacturer Huawei in both the US and China over patent infringements. The Chinese firm claims compensation on a number of violations, the most significant of them being the unlicensed use of fourth-generation (4G) cellular communications technology, operating systems and user interface software in Samsung devices.
"We hope Samsung will stop infringing our patents and get the necessary license from Huawei, and work together with Huawei to jointly drive the industry forward," says Ding Jianxing, president of Huawei's Intellectual Property Rights Department in a statement.
The Chinese smartphone maker has filed for infringement against Samsung's cellular use of technology that violates 11 standard-essential patents owned by Huawei. Samsung allegedly failed to license these patents but makes use of them in all its LTE-equipped devices.
Prior to this, Huawei has gone into patent battles with Ericsson and Apple, with the latter company shelling out an undisclosed amount in royalties to Huawei. As for Samsung, it is not new to the domain of suing and most significantly found itself entwined in a long-running dispute with Apple, which is currently waiting an appeal at the US Supreme Court.
Huawei may be known popularly for building its indigenous handsets like the P9, Mate 8, etc., along with the Nexus 6P for Google, but till date most of its revenue stems from its telecommunications infrastructure. The company has earlier declared that it has more than 50,000 patents globally and spends an enormous amount on R&D.
Putting it firmly Huawei vice president of Strategic and External Affairs Bill Plummer said: "As the holder of a vast portfolio of patents it is our responsibility to ensure that we are compensated for our innovation and likewise that others are compensated for theirs. That's the lifeblood of this industry; that's what drives openness and innovation."