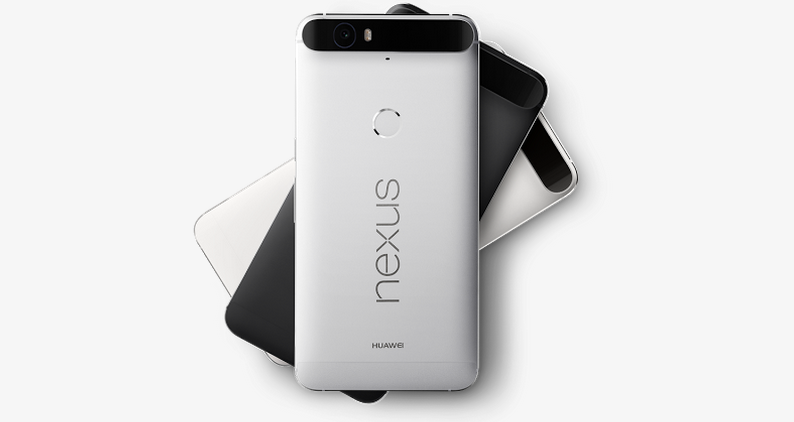 The Google I/O had some interesting innovations to unveil but there was no talk of the company's flagship smartphone, the Google Nexus. Now a Huawei executive seems to have hinted that the Chinese smartphone maker that made the last Nexus - Nexus 6P will once again manufacture the Nexus 2016 or Nexus 7 for Google.
Since the beginning of this year there has been widespread speculation as to which manufacturer would build the phone for Google. Remember that Google does not manufacture the phone on its own and depends on trusted OEMs like Huawei, Nexus, LG etc to build it for them in a collaborative venture.
The company has, however, remained tight lipped on which manufacturer will build the phone for them this year even though speculations have been doing the rounds that HTC, which has previously made the Nexus devices for Google may have struck a deal with the Alphabet-owned company. Now Charlene Munilall, the general manager for Huawei's Consumer Business Group in South Africa, has allegedly hinted that Huawei that made the Nexus 6P for the company will carry on the legacy to build the Nexus 2016.
"We're doing the Nexus again this year, by the way," Munilall apparently told reporters possibly talking about the Nexus 7 itself.
Google has already confirmed that going forward there would be two Nexus smartphones - a Nexus X device to represent the core Nexus experience, and a Nexus P device for a premium experience. Is it possible that Google wants both HTC and Huawei to produce these two models, one the base model and the other the high-end one? It is possible given that in the previous Nexus series, Motorola made the Nexus 6 while Huawei made the Nexus 6P. However, it would make production a lot simpler if the device is manufactured by one company considering many features on both the models may be similar.