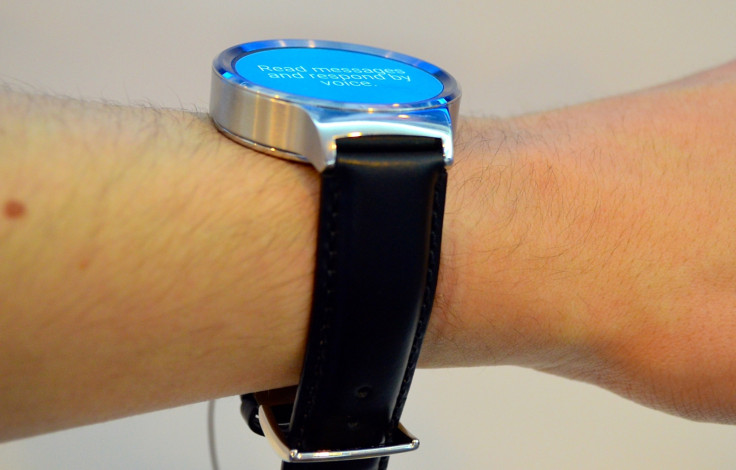 Huawei had posted on 1 March that it had started rolling out the latest Android 6.0 Marshmallow update for the Huawei Watch. However, in another post the company apologised for the mistake and said while consumers could expect the update soon it was not yet rolling out.
In the Huawei community for devices the company posted: "While the latest Android Wear update is expected in the near future, it will not begin its rollout today as previously posted. We apologise for the confusion. We're just as excited as you are for the new features that are coming to the Huawei Watch."
The Android Wear 1.4 update for the Huawei Watch in particular is exciting because it is one of those smartwatches that has speaker support. The feature that has been lying dormant so far can be put to use to give voice commands once Marshmallow arrives.
One can now make and take calls over Bluetooth and can even listen to audio/video messages with apps like Glide. The new update also brings in support for sending messages through the watch for WhatsApp, WeChat, Viber, Telegram, and Nextplus along with new gestures for navigating the watch and battery life improvements. More language options like Mandarin, Cantonese, Indonesian, Polish, Dutch and Thai are also supported with the Marshmallow update.
In February, Google had announced that Android Wear update for the Marshmallow version will start rolling out starting with the LG Urbane Watch 2nd Edition and others will follow. To check out the detailed features of the update click here.