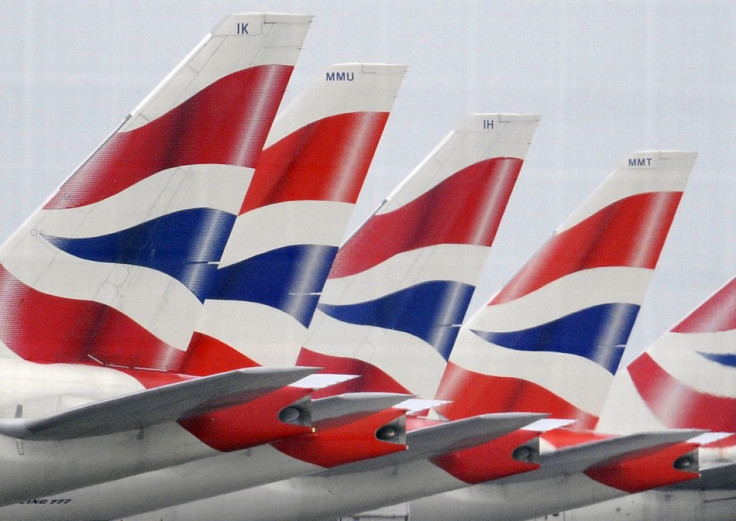 A teenage stewardess with British Airways is reported to be pregnant with the baby of a married captain, as they took the airline's policy of 'Hug-A- Pilot' literally and a bit too far.
BA has ordered its cabin crew to socialise with cockpit colleagues in an attempt to boost the morale of the employees. The stewardess is reported to have slept with the captain during a stopover between flights.
"The Hug-A-Pilot edict was not supposed to lead to this. It is an example of a night out which got out of hand," the Sun quoted a British Airways insider as saying.
The teenager was grounded for her condition and was moved from BA's base at Heathrow's Terminal Five to a regional engineering centre. The move is believed to be to avoid a confrontation with the captain's wife, who also works with BA.
"The girl's pregnancy and move to engineering is the talk of the airline. She was stunned to find she was expecting, but wants to keep the baby. She will be looked after financially because of the captain's pay," the Sun has quoted a source in the airline as saying.
British Airways introduced the policy to contain the ill effects of the troubled relations among crew after the recent industrial disputes. Dubbed by the staff as 'Hug- A -Pilot,' it also meant to blend in younger cabin crew who had been recruited on lower remuneration than the established employees.