Les Miserables actor Hugh Jackman is reported to be playing Paul the Apostle in an upcoming biblical film, after hinting that he will no longer star as X-Men character Wolverine.
The 46-year-old is said to be taking on the role of St. Paul in Apostle Paul, a Warner Bros. produced epic, that will also see Ben Affleck and Matt Damon take the helm under their production company, Pearl Street.
According to Deadline.com, screenwriter Matt Cook, known for his work on Triple Nine and By Way Of Helena, will get to work on the script.
The movie will tell the story of St. Paul, a Jewish man originally named Saul who persecuted followers of Jesus Christ. However, the Bible chapter says he was converted to Christianity on the Road To Damascus where he was blinded by a white light.
His eyesight was restored by a man named Ananias once he had repented for his sins and he then became one of Jesus' Disciples. St. Paul is credited with writing 14 of the 27 books of the New Testament and is said to have founded several churches.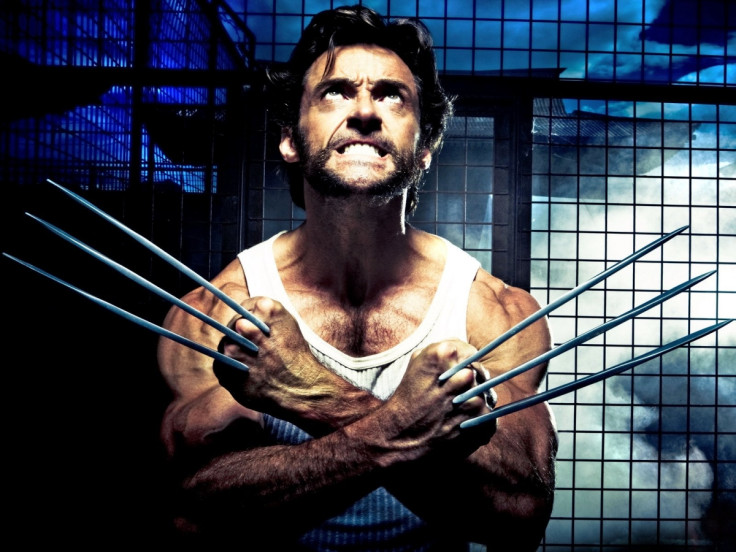 The reports come just days after Jackman hinted that he is hanging up his blades and leaving his role as Wolverine, posting a photo on Instagram with the Marvel character's blades. Part of the caption read "one last time".
The Oscar-nominee has played Wolverine for 15 years after making his first appearance as the character in 2000's X-Men. He is scheduled to appear as Wolverine in the franchise's next instalment, X-Men: Apocalypse, set for release in 2016.
If the Apostle Paul reports are true, it will become the latest in a string of biblical epics to hit cinemas in recent years, following on from Noah starring Russell Crowe, and Exodus: Gods And Kings with Christian Bale in the lead role.