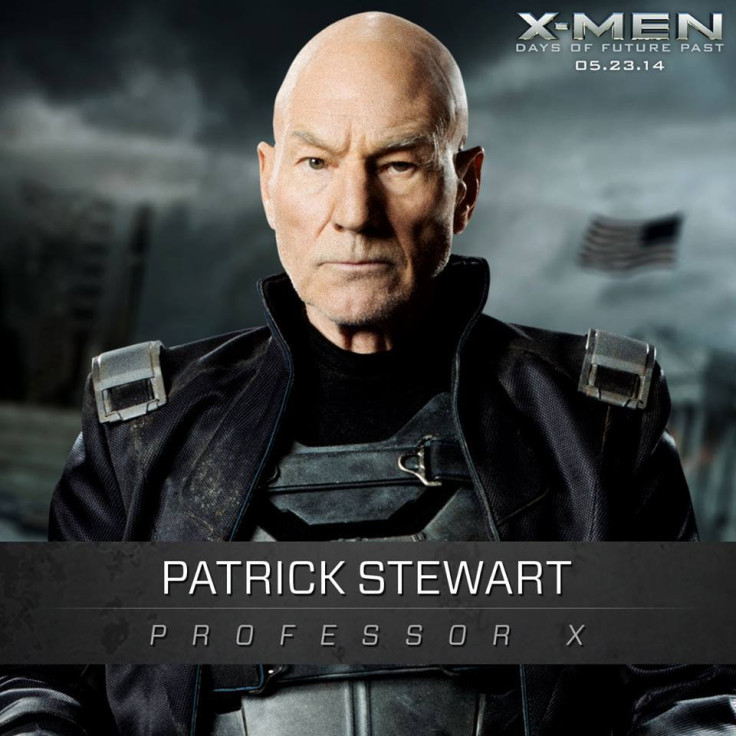 X-Men movie fans are set for an emotional trip coming March as Hugh Jackman, who plays fan-favourite character Logan, bids goodbye to the franchise after Wolverine 3. While Jackman's exit from the series was announced previously, it seems another long-time actor might be leaving the mutant saga after Wolverine 3, which is intended to be a sequel to the 2013 movie The Wolverine.
Sir Patrick Stewart, who has been associated with the franchise for almost 17 years as Charles Xavier aka Professor X, might be making his last appearance in the upcoming movie.
Speaking to ITV, the 76-year-old actor went on to hint about his exit from the X-Men movies, although with a touch of uncertainty.
"I would imagine this is probably the end of this franchise for me. But the thing about science fiction and fantasy is that you can never, ever say it's the end, it's over," the English actor asserted.
Stewart is indeed one of the oldest actors associated with the mutant saga, and movie gossip website Cinema Blend notes that age-wise it is understandable if it is his last run as the X-Men leader. However, it is not clear if the Star Trek actor meant his exit from the movie or the death of Professor X in Wolverine 3, during his interview.
Referring to X-Men: The Last Stand, Stewart even joked about the death of his character and how he was later brought back in a different body. "I have [died]. Jean Grey vapourised me, from which you would think there would be no return. But, watch out in March. I am going to be back on the screen again," he said.
The mutant movie, which is slated to release in 2017, will also mark Stewart's seventh run as the wheelchair-bound telepathic professor. But, the X-Men actor insisted that this time around it would be a "very different Charles Xavier... nothing like the Charles Xavier you've seen in the past."
Wolverine 3 hits theatres in the US on 3 March 2017.