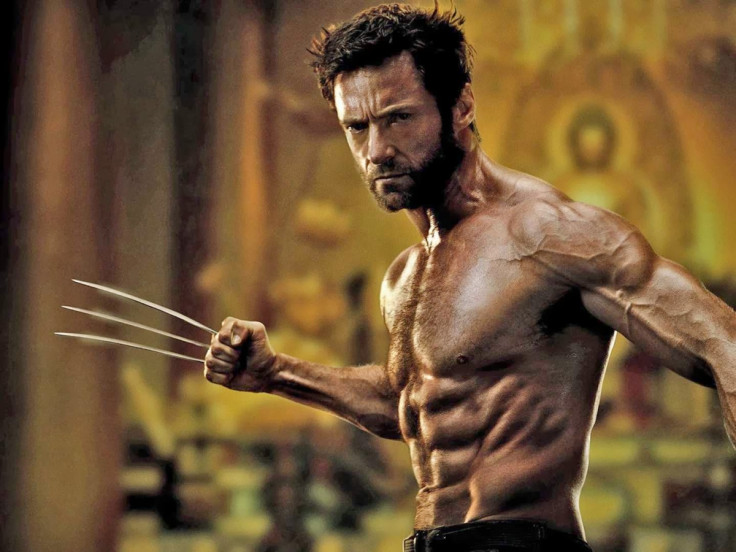 It's high time to move over X-Men: Apocalypse lackluster and wait for Hugh Jackman to return on screen as Logan for one last time with Wolverine 3. While the filming for the highly anticipated movie has begun, a new report suggests that the title of the movie has been leaked.
Gamezone quoted one of its "reliable sources" and claimed the upcoming X-Men movie is titled Weapon X. 20th Century Fox, however, is yet to confirm the news. According to the website, the leaked title reveals much about the plot of Jackman's last movie as Logan.
Rumours about the plot have been doing the rounds for months, with much speculation on the Old Man Logan story arc. Gamezone, in its latest report, has linked the alleged titled with the previously leaked on-set images to verify the plot theories, according to which the movie will go the comic book way.
In the comic book, Logan is a loner in a world where super villains have almost wiped out all the superheroes. The pressure is now on Wolverine to save the world from the ongoing chaos. The website also speculates that the super villains will try to revive "Weapon X", the programme that created Wolverine, and old man Logan will try to stop the evil mission.
If the plot goes accurately with the speculations, then fans might get a chance to see some flashback moments of Jackman's character. Wolverine made a special appearance in Apocalypse and was shown going on a rampage after getting released from the Weapon X facility. Though the movie failed to make an impression on fans' heart, Jackman made a huge impact.
"There was always a notion that we wanted Wolverine to be in the movie. We wanted to find a way to feature him in the film, partly because Bryan [Singer] and I love Hugh [Jackman] so much. We love the character, obviously, and he's such a huge part of the franchise," X-Men writer/producer Simon Kinberg told CinemaBlend. "There were a lot of iterations of how Wolverine would enter and exit the movie. There was a version when he was going to come in at the midpoint of the film and be like the drill sergeant for the kids and take over as their leader. And we felt like that stepped on Jen's role in the movie and becoming their leader."
There are rumours suggesting that a clone of Wolverine, named mutant X-23, will be the lead opponent against Logan but none of the above theories have been confirmed by Fox or director James Mangold. Wolverine 3 will premiere in theatres in the US on 3 March 2017.