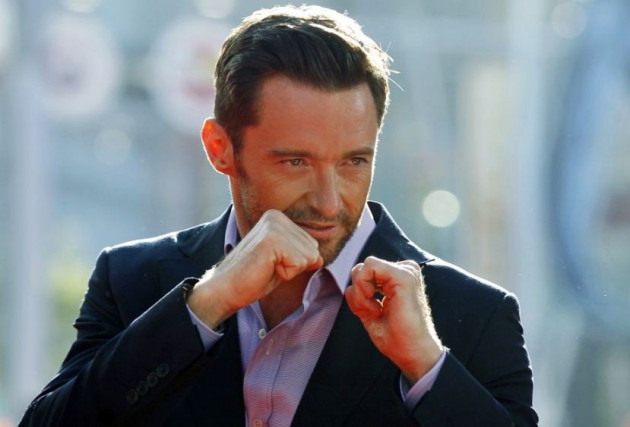 Hollywood superstar Hugh Jackman is reportedly all set to don the iconic character Wolverine's shoes again. Twentieth Century Fox has apparently already begun negotiations for Wolverine's next outing.
Thanks to its stupendous performance at the box office and the honour of having been the second most successful film in the X-Men franchise raking in £237m, the producers are more than happy to come up with the next Wolverine film.
Meanwhile, Jackman has revealed he will continue to play the role of the iconic X-Men mutant for as long as his fans demand his presence.
"I've been around long enough in this business to know great parts like this don't come along very often and as long as the part continues to grow and the reason for doing is there and that continues to grow, and let's face it, that the audience still wants to see it, I don't see any reason to give it up. I'm having more fun now than ever," the 44-year-old Australian actor confessed.
Jackman, who was nominated for an Oscar earlier this year (Best Performance by an Actor in a Leading Role for Les Misérables), also said the physical training for the character was particularly hard for this film.
Consequently, he admitted there would be a time when the physical demands of the character would necessitate a younger man. However, he stressed he would have no problem either letting go when the time came or watching someone else take on the role.
Jackman will reprise the role of Wolverine in X-Men: Days of Future Past, which will release next year. The trailer for that movie released last week.
He is also set to play illusionist Harry Houdini in a forthcoming Broadway musical.