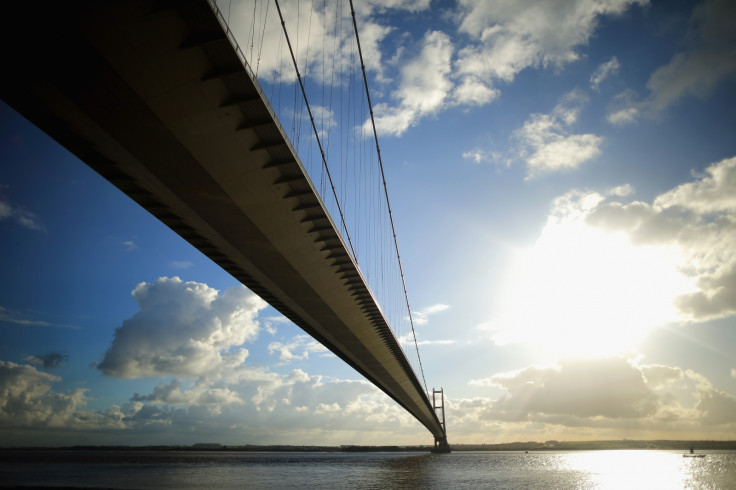 Hull, which is to be hailed as Britain's City of Culture in 2017, has also earned the iniquitous honour of having the highest ratio of sex offenders out of any city in England or Wales.
The Mirror crunched figures from Freedom of Information requests made to police forces up and down the country and used the data to compile a list of the 10 cites with the biggest share ofsex offenders.
It found that Hull hosts 174.5 people convicted of sex crimes per 100,000 of the population.
The second worst area was Wolverhampton with 172.5 followed by Nottingham with 171.5.
Humberside police sought to reassure residents over the figures, saying that processes were in place to safeguard members of the public when sex offenders were released from prison.
Reacting to the awkward findings, Detective Inspector Pat Goulden said: "Humberside Police and the probation service work in partnership to manage sex offenders in our community.
"This includes specialist officers being utilised to safeguard the public and assist offenders' re-integration into the community following the completions of their sentences."
Hull has seen a year-on-year increase in the number of sex offenders living there from 323 in 2010 up to 390 as of April 2014, according to the report.
The West Midlands was the region with the most cities in the sex offenders' league table.
There were 1,261 offenders in Birmingham, 377 in Wolverhampton, 360 in Coventry, 348 in Sandwell, 315 in Walsall and 293 in Dudley, according to figures from August 2014.