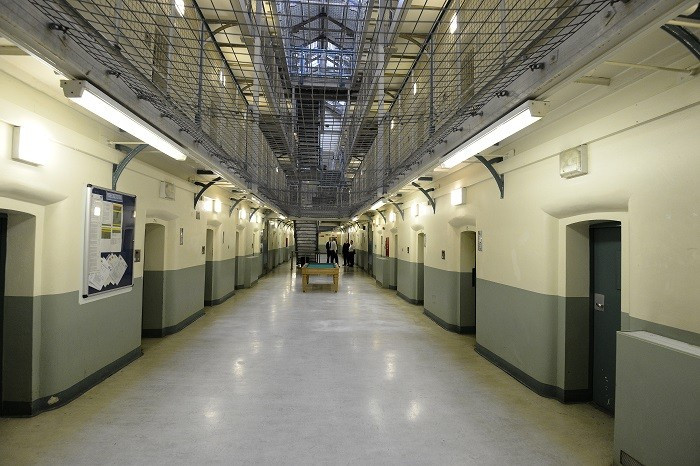 Around 50% of criminals convicted of sex offences, burglary and violence in England and Wales in 2012 did not face jail sentences, according to information released by the Ministry of Justice.
In cases of sexual assault, 49% escaped custodial sentences, equating to more than 2,300 offenders.
107 paedophiles who targeted children under the age of 13 were not jailed.
The figures were released following a parliamentary question from shadow justice secretary Sadiq Khan, who commented that the news was an insult to victims.
In total, more than 65,000 serious criminals walked free, despite having been charged.
It also emerged that 40% of convicted burglars and 51% of drug dealers were not jailed in 2012.
Around 94% of criminals convicted of rape were sent to prison, with the majority facing sentences of four years or more.
The coalition government said it was working to give courts tough sentencing powers.
Khan told the Daily Telegraph a concern is that justice is being averted in order to save money, which poses a risk of prisoners reoffending.
"Some of these crimes are so serious and violent that members of the public rightly expect them to lead to a prison sentence.
"Justice done on the cheap like this risks prisoners reoffending rather than being reformed, which means more victims and misery.
"This will be an insult to many victims of crime who want to see those who committed crimes against them properly punished and rehabilitated."
Justice secretary Chris Grayling stated the government was working to ensure the "toughest sentencing measures" were available to the courts. Grayling replaced Ken Clarke in 2012, asserting himself as a Tory traditionalist on law.
Grayling recently unveiled plans to build Britain's biggest prison, capable of housing 2,000 inmates.