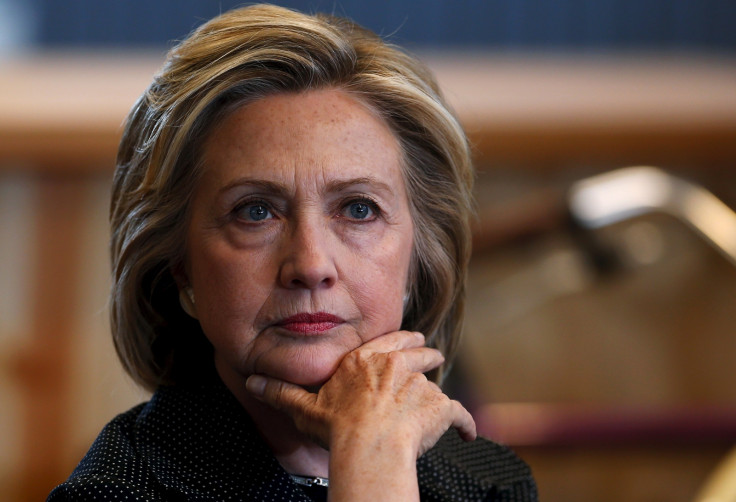 Hundreds of Hillary Clinton's private emails during her time as Secretary of State were released by the US State Department on 22 May.
The 296 emails, which had previously been provided to a congressional committee, included many that showed Clinton was concerned about her public image following the 2012 attacks in Benghazi, Libya. According to the BBC, the emails released are only a part of the nearly 55,000 emails the agency is reviewing for release.
Despite Clinton's concerns, Reuters reported that the emails released to not seem to contain any revelations that could give Republicans ammunition for attack or could damage her 2016 presidential campaign.
The emails "do not change the essential facts or our understanding of the events before, during or after the attacks", State Department spokeswoman Marie Harf said.
In one email released, State Department official Matthew Walsh emailed other staffers a link to an article on Slate that praised Clinton for her comments following the attack. Other emails show Clinton's aids assuring her that she had used the correct language in describing the events leading up to the attack on the US diplomatic compound, Reuters reported.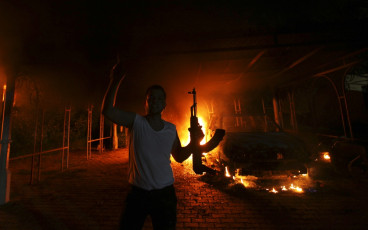 "You never said spontaneous or characterised the motives, in fact you were careful in your first statement to say we were assessing motive and method," the aid told Clinton. Following the attack, several US officials described it as a spontaneous protest against an anti-Islamic video. Intelligence, however, proved that the attack was carefully planned by Islamist militants.
Republicans have attempted to use the emails, which were made on Clinton's private server, to accuse Clinton of being negligent about the attack. They have stepped up efforts, despite there being no evidence of her negligence, since she officially launched her Democratic presidential bid.
The GOP has also criticised Clinton for deleting an additional 30,000 emails on that same private account, which she says are personal. According to Reuters, Congressman Trey Gowdy said the emails released "continue to reinforce the fact that unresolved questions and issues remain as it relates to Benghazi".
Gowdy continued,: "The best way to answer all questions related to the attacks in Benghazi continues to be having access to the full public record, not a 'record' controlled, possessed and screened exclusively by Secretary Clinton's personal lawyers."