Hungarian neo-Nazis denied entry to Vienna art school that rejected Hitler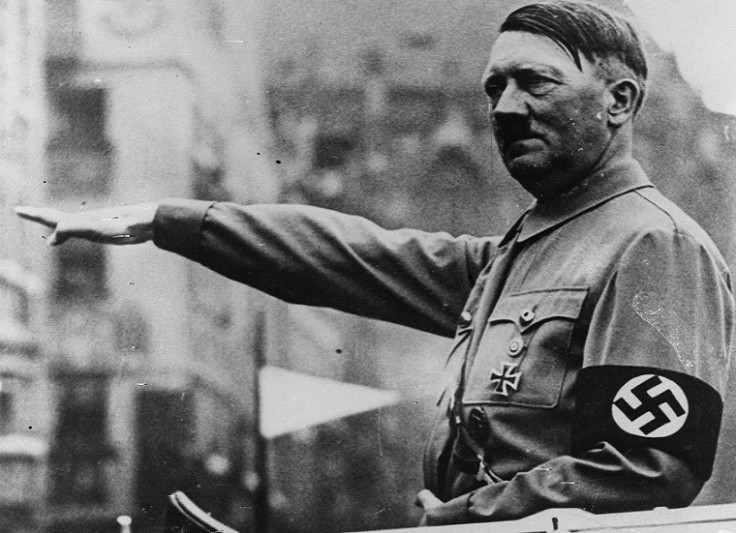 A group of Hungarian neo-Nazis on a sightseeing tour in Vienna were denied access to the art school which Adolf Hitler was rejected from as a young man.
Six adults belonging to the Blood & Honour Neo Nazi group arrived in the Austrian capital by bus, and were escorted through the city by police officers, Austrian police said.
The group had planned to visit the Academy of the Fine Arts in Schillerplatz, where the Nazi leader's application to study fine art was twice rejected in the early 1900s.
The deputy rector of the art school, Andrea B Braidt, told AP the art school would remain closed during the early afternoon of the group's visit on Thursday 13 August, reopening when they left the city. A group of protesters staged a demonstration outside the art school, shouting anti-fascist slogans in German and Hungarian.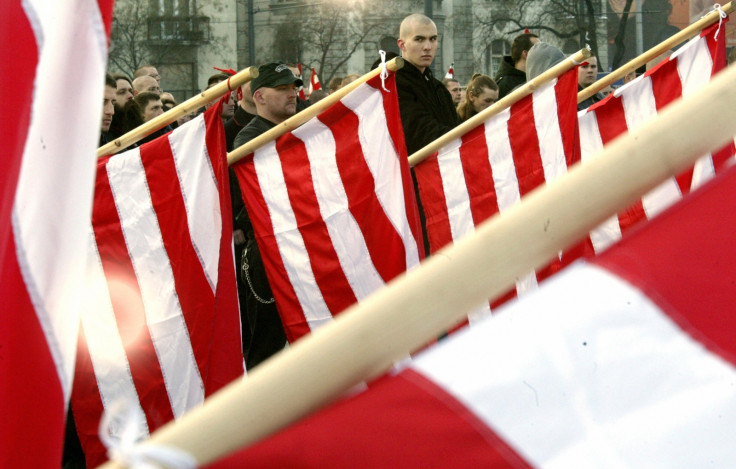 Founded in the UK in 1987, Blood & Honour is believed to have 10,000 members worldwide, and is banned in Germany, Spain, and Russia.
Austrian police said they were powerless to prevent the group entering the country, as it did not plan to stage any political demonstrations or gatherings.
After Vienna, the group planned to visit a military museum in Sonntagberg, which has a large collection of Third Reich weapons and uniforms, and then Hitler's birthplace in Braunau am Inn, in Upper Austria. The group then intends to continue to Germany.
Anti-fascist group Braunau Gegen Rechts called for the group to be prevented travelling further. It called them a "particularly dangerous neo-Nazi network which has long been banned in Germany" and said they had been implicated in murders and violent attacks.
© Copyright IBTimes 2023. All rights reserved.