Hungary to Introduce World's First Internet Tax in 2015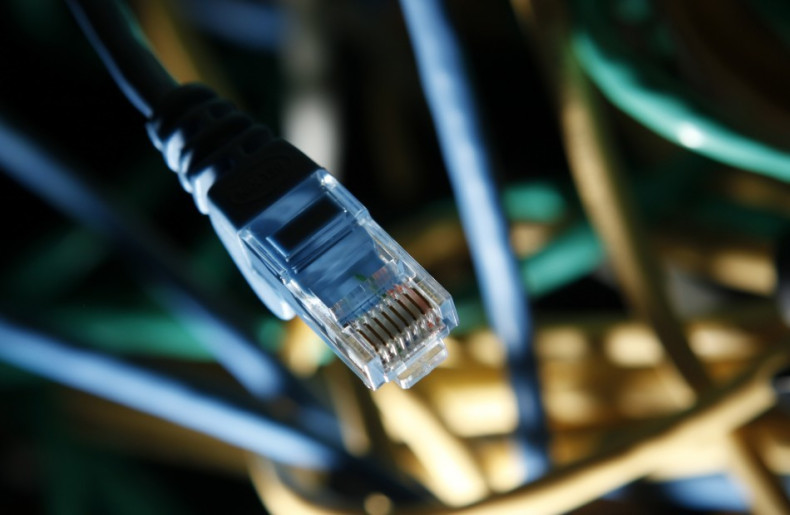 Hungary has announced it will impose the world's first internet tax in 2015, charging equivalent to 39p for every gigabyte of internet data used.
Prime Minister Vikto Orbán said the tax will be paid by internet service providers, and is envisioned as an extension of phone call and text taxes he introduced in 2011.
The EU's digital chief Neelie Kroes told the Financial Times the policy will hurt Hungary's digital economy, observing that the country has a below EU-average score its internet usage, broadband access and online regulation.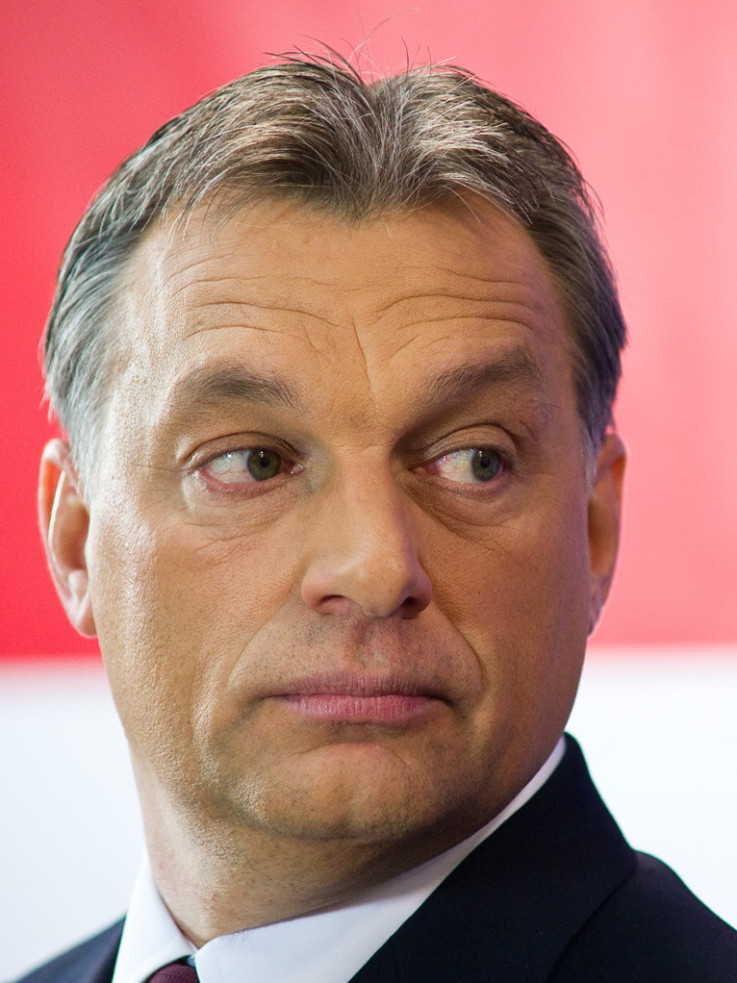 Hungary Prime Minister Viktor Orban
Wikimedia
She said: "Unilateral Internet taxes are not a clever idea. It will increase internet access prices for consumers."
Hungary's state secretary Péter Banai said the measure would raise equivalent of £50 million, though according to eNet consultancy, the country's 1 billion gigabytes of data would actually raise closer to £450 million.
Equilor Securities told Reuters that one provider, Magyar Telekom, could pay £2.5 million per year if there was no internet tax ceiling.
Equilor said: "Although corporate taxes offset this amount Magyar Telekom has paid only 200-300 million forints worth of such tax in recent years because its parent company used tax breaks."
"The company could theoretically pass on the burden to its clients, but that requires a business policy decision so it's too early to say much about that. The tax could, however, boost uncertainty about a resumption of dividend payments at Magyar Telekom."
This tax is latest in a series of controversial moves made by Prime Minister Orbán in the last few years.
Opponents have flocked to a Facebook group that reportedly gained over 100,000 members within hours of launching.