Hurricane Harvey, which hit Texas on Friday night (25 August) and lashed the state with heavy rains and strong winds as a Category 4 storm, claimed its first casualty in Rockport where a man died in a house fire during the storm.
A few more fatalities were reported later and the death toll from Hurricane Harvey – now weakened to an inland storm – is expected to rise as authorities begin damage assessment.
The storm brought with it powerful winds of up to 130mph and heavy rains that caused flash flooding across the state. Millions were also affected by power outages.
Authorities have warned that the risks linked to flooding and power outage remain even though the storm has passed.
Authorities had advised people to evacuate to safer areas. However, many people chose to stay.
Those affected in the storm were provided shelter and medical facilities at makeshift camps.
Meanwhile, search and rescue operations have been launched across Texas in the affected areas, Governor Greg Abbott told reporters, noting that more than 1,000 workers were involved in the operations.
In Rockport, an estimated 5,000 residents had stayed put for the storm that made landfall at around 11pm ET on Friday (4am BST on Saturday) between Port Aransas and Port O'Connor, Aransas County Sheriff Bill Mills was quoted as saying by CNN.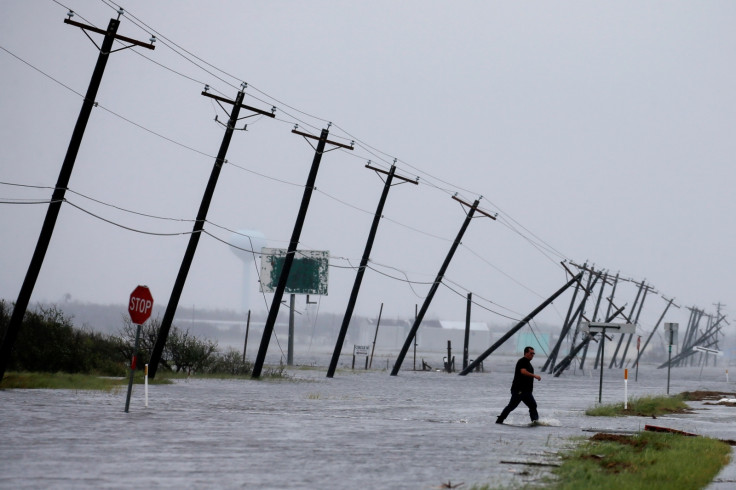 Aransas County Judge Burt Mills said on Saturday afternoon (26 August) that at least a dozen people were injured in the county.
Images and videos from the affected areas showed streets littered with uprooted trees and flagpoles, while some areas had extensive flooding.
"There's been widespread devastation," Rockport Mayor Charles Wax told CNN late on Saturday morning, adding that emergency workers were going from house-to-house to check on residents and assess damage.
"We've already taken a severe blow from the storm, but we're anticipating another one when the flooding comes," he added.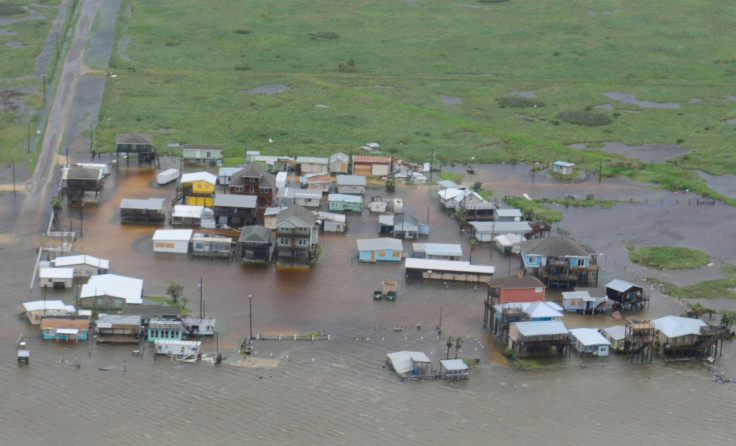 The National Weather Service issued a flash flood emergency for portions of Brazoria, Fort Bend and Harris counties, warning that the region might receive 3 to 4 inches of rain per hour because of the slow-moving storm.
The National Hurricane Center has warned that Harvey could maintain tropical storm strength through late Sunday (27 August) and then weaken into a tropical depression by Thursday (31 August).