I use 'sugar daddy' sites - why shouldn't rich older men and I enjoy the mutual benefits?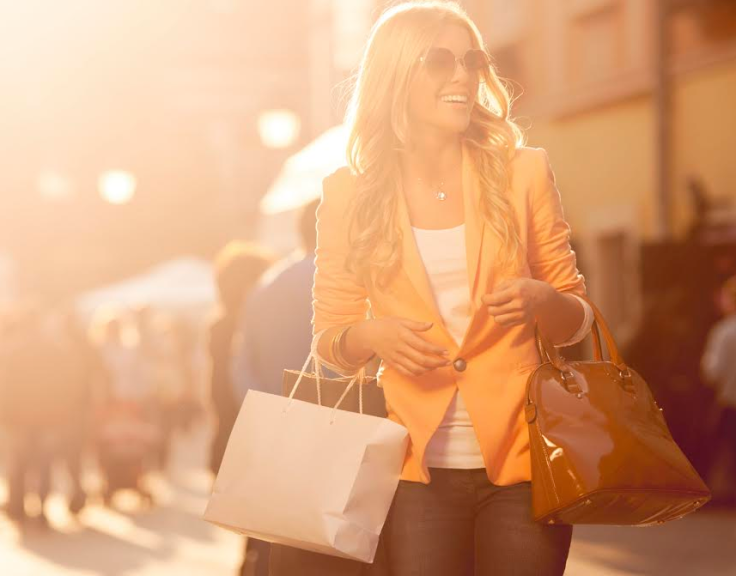 Sugar daddy dating app Seeking Arrangements have announced a 40% increase in UK students signing up in the last year, with nearly 250,000 young women now registered.
People are in shock about the 'revelation', comparing it to prostitution – which of course it is, all be if of the more subtle variety. Many young women sign up in order to meet rich men who will shower them with gifts and pay them an allowance to cover tuition fees and rent.
So yes, it's essentially sex being bought, as although there isn't a formal exchange of cash there is a monetary agreement. But why the surprise? Rich old men paying for the company of pretty younger women is hardly a new phenomenon.
Maybe it's the fact that 56% of the university signups on the Seeking Arrangement app come from middle and upper-middle class families, who shouldn't need/want to do it, or that, as a society, we still like to pretend that people don't seek anything other than true love from a relationship.
Read more: Girls on top – why we're proud to work in the porn industry
According to Which? University, a typical student on a three-year course outside of London might expect to graduate with around £35,000-£40,000 of student loans – not including living costs. So it's no wonder that young women are seeking an alternative to a minimum wage bar job to help reduce their debts.
As one of the last social taboos, why is having a relationship based on a mutual understanding of benefits still so frowned upon? It's time we accepted that not all relationships need to be based on love and romance, that some can work equally as well based on a more literal exchange of attributes.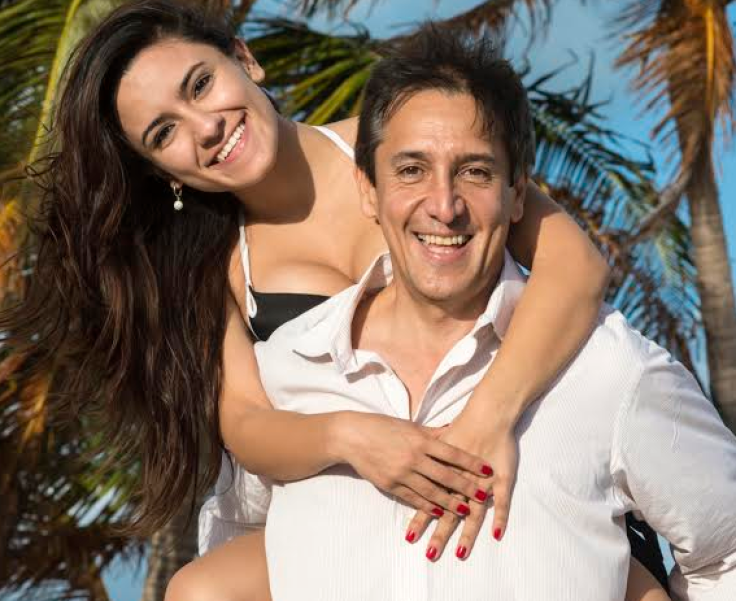 'It is a form of prostitution'
iStock
Feel free to date a man for his looks, his sense of humour or his connections, but date him for the lifestyle he can give you (because they're not rich men per se, sometimes just generous men) and you're hung, drawn and quartered.
I've dated men from sugar daddy dating sites and had a great time. Some, I genuinely fancied and we had a fantastic few months, others were married, bored or just up for some fun. I wasn't really bothered about their reasons for using the site, if I'm honest, I was bothered about the fact I was sitting in The Ivy having a great time.
All were attractive, and older, but the advantage of using a sugar daddy dating site is that everyone has control over who they contact and meet, meaning that nobody is forced to do anything they don't want to.
I allowed men to take me away for 'romantic' weekends, on shopping trips to Harrods, to countless Michelin-stared restaurants. None of the relationships lasted, because you don't enter into an arrangement for longevity, you do it for fun at the time. We knew where we stood and enjoyed the 'relationship' for what it was.
If I was approached by someone I didn't find attractive I wouldn't reply – the same rule that would apply on any other dating site. Of course there is the underlying intention of sex, but couldn't the same be said for any date you go on? And whilst the end goal might be slightly more obvious with someone you've met on a sugar dating site – if I didn't want to do something, I wouldn't. If anything it felt more like 'normal' dating without the games; all cards were on the table.
Read more: If you have ever watched teen porn you could be breaking the law
Make no mistake, I appreciate the argument that when a relationship is based on something as superficial and potentially transient as money, there isn't much potential for longevity – but many of these women aren't looking for a life partner, they are looking for someone to buy them Louboutins and holidays in Barbados.
The men, I don't doubt, are fully aware of what makes them so 'attractive' but would rather give a student five hundred quid a week for her company (and more) than phone up an escort agency for an hour with a girl who calls herself Crystal and won't kiss on the mouth – abstract as it may be, I can understand how the former feels less like the cold, hard exchange of cash for company.
It is a form of prostitution – I'd be interested to meet the man who continued to pay a 'sugar baby' allowance without getting some sort of honey in exchange, at least eventually – but who are we to judge two consenting adults? After all, it's not that different from what countless couples do on Tinder every day, just with a bit more cash involved.
I also wonder if it's morals that make people criticise these sugar babies seeking arrangements, or jealousy – sure, it's not to everyone's taste, but if you're a woman who doesn't see the problem with a mutually beneficial relationship, then why should you be judged for it?
And who are the naysayers trying to defend the women for being taken advantage of (from what I can see these young women seem totally capable about making an adult decision about who they share their time and body with), or the men for having been taken advantage of (ditto)?
I think it's time we stopped judging the moral code of others, and dictating what constitutes a legitimate relationship.
I say good luck to the young women, enjoy it while you can because you won't be able to be a 'sugar baby' forever.
And it sure beats working in McDonald's.
---
Katy Horwood is the founder of award-winning sex and relationships blog www.all-sweetness-and-life.com
---
© Copyright IBTimes 2023. All rights reserved.