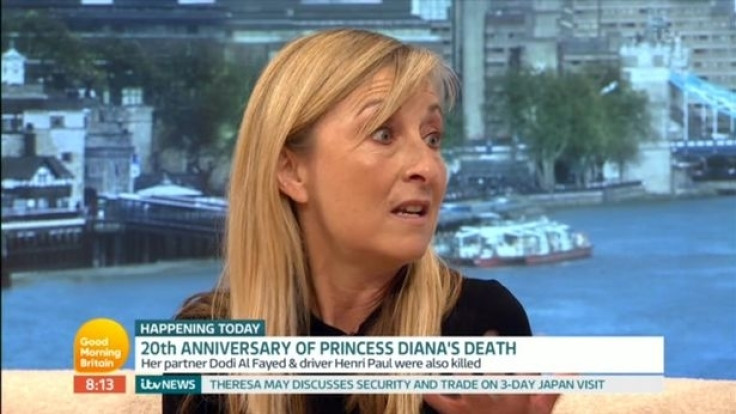 Fiona Phillips has opened up about the moment she broke the news of Diana, Princess of Wales' death to the nation 20 years ago today (31 August).
The 56-year-old former GMTV host appeared on Good Morning Britain this morning to reminisce about the late royal, revealing that her husband Martin Frizell, who was chief correspondent at the time, woke her up to tell her that Diana had been killed in a Paris car crash.
GMB host Eamonn Holmes asked her: "You're an emotional person, how did it reach you?"
She replied: "I was in make-up and then the news came in that she had died... I was full of emotion and we were getting so much emotion from our viewers."
Co-presenter Ranvir Singh asked her if she had "tears pricking her eyes", and if she struggled to contain her emotion as she tried to remain professional on TV. Phillips replied: "Yeah, absolutely. No one could believe it was happening."
Firefighter Xavier Gourmelon who tried to save Diana's life on that fateful night also appeared on the ITV show in an exclusive interview. The father-of-two claims he heard Diana's last words of "Oh my God, what's happened", as she went in and out of consciousness.
He told GMB correspondent Jonathan Swain: "Nobody knew it was her, no-one had recognised her. As I approached, there was a blonde person sitting on the floor, she regained consciousness and looked at me and said, 'Oh my God what's happened'."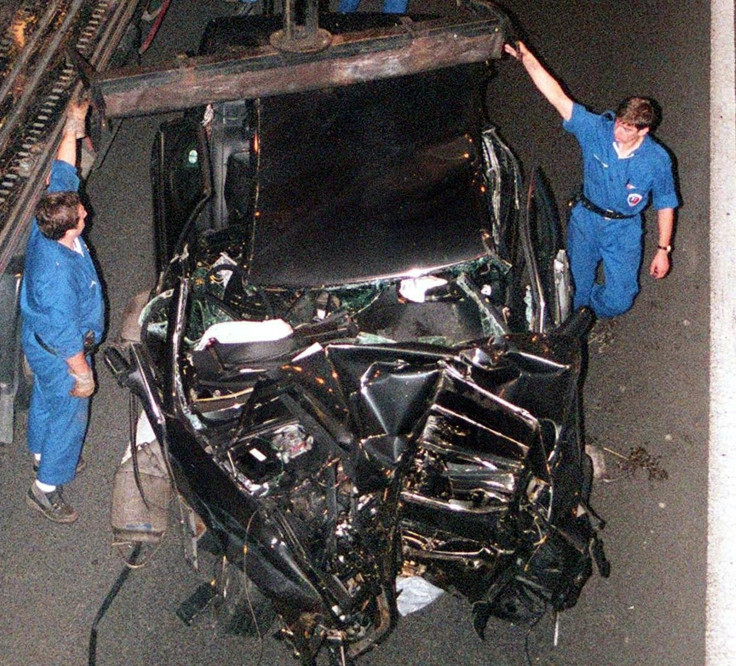 "[She was] a bit agitated, I tried to calm her down and tell her we'd look after her and she fell into a coma again.
"We took her out of the car, put her on a stretcher. At that moment the doctor said she was in cardiac arrest so we gave her CPR and after 20 seconds she regained consciousness.
"It was ordinary in terms of our involvement as firefighters - it was extraordinary because of the person involved but otherwise an accident like any other," he added.
GMB viewers expressed their thoughts on the show and Diana's death via Twitter, with one person replying to a GMB tweet with: "I remember waking up to the sad news which I was in shock. I was month away from having my first baby and crying and wondering who did this?"
Someone else said: "Very sad day when we lost Diana, please remember, she wasn't the only one that died that day. No mention of Dodi Fayed. RIP."
A third added: "Miss her so much. Diana will never be forgotten. The beauty left this world when she died ❤️ ❤️ ❤️"