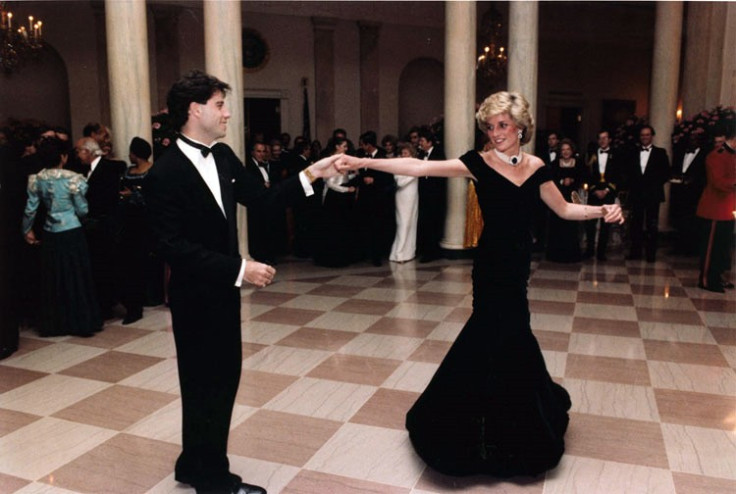 Diana, Princess of Wales loved to dance and was famously pictured taking the floor with John Travolta at a dinner hosted by President Ronald Reagan in 1985, and it looks as though her granddaughter Princess Charlotte is following in her footsteps.
During the Duke and Duchess of Cambridge and Prince Harry's tour of the White Garden planted in the memory of Diana on Wednesday (30 August), Kate let slip that her two-year-old daughter is learning to dance.
The legacy of the late royal was celebrated as the princes made a personal pilgrimage to view the floral tributes in a bittersweet reminder of the piles of flowers left in the week after the fatal crash 20 years ago in Paris.
Though there will be no official ceremony, the young royals commemorated Diana by spending time in the garden surrounded by her favourite flowers and meeting representatives of the six charities closest to Diana's heart which she campaigned for so passionately.
And Diana's spirit and zest for life may be echoed in her grandchildren as little Charlotte is learning to dance just like her grandmother, who took ballet lessons before she died.
Mother-of-two Kate, who was wearing a floral dress by Prada in a nod to Diana's garden, confirmed that Charlotte was learning to dance, stating: "She absolutely loves it", Daily Express reports.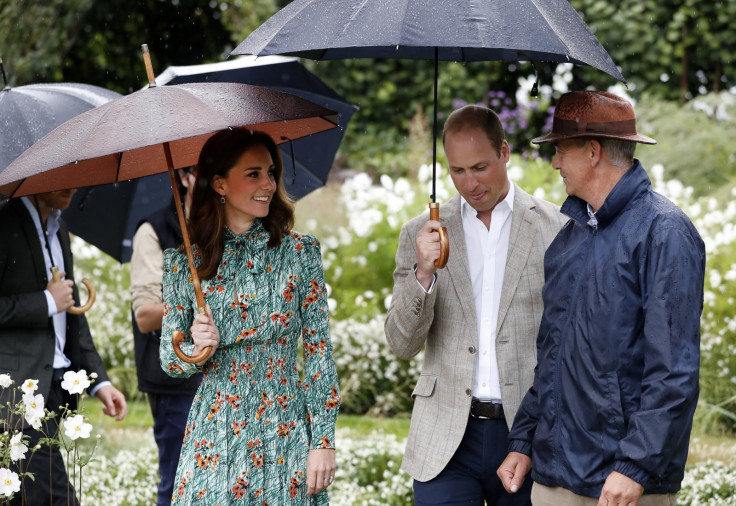 Charlotte also shares the same name as her grandmother since Kate and William named her Princess Charlotte Elizabeth Diana in tribute to the late princess and the Queen.
Dancer Wayne Steep, who wowed the public with a remarkable dance duet with Diana at the Royal Opera House in December 1985, told the Guardian earlier this year: "She loved the freedom dancing gave her. A few days later, I got a letter. She wrote: 'Now I understand the buzz you get from performing.'"
Reiterating her passion for dance, Prince William said: "We've got plenty of pictures. I remember her showing me ballet shoes she had been given and she was so proud of them. She loved dancing, she was a fantastic dancer."