Ian Somerhalder and Nikki Reed have been publicly flaunting their love. But a new report claims that the couple are not ready to commit just as yet.
Are they growing tired of each other already?
A source told HollywoodLife: "Nikki loves not being officially married and they have talked about 2015 being a year to be a couple officially with no tie ups. They are in love and want to enjoy it."
"She doesn't want to be married again for the time being. She likes the honeymoon phase she is in with Ian. It's new and exciting!" the source continued.
Also, Nikki Reed and Paul Mc Donald's divorce is finally settled.
The pair filed in May 2014, and while things are not final just yet, the divorce settlement has been released.
Previously, Somerhalder posted a picture of himself with Reed on Instagram, where he called her " my love."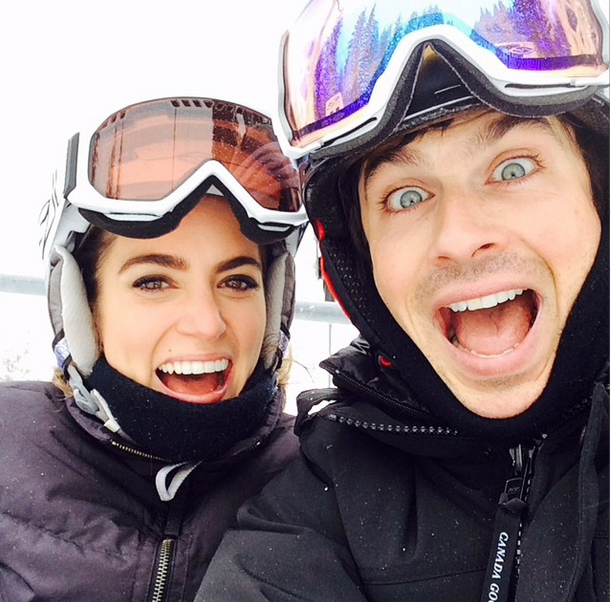 The Vampire Diaries star wrote: "No filter for this sunny Sun Valley day of awesomeness with my loves, the incredible@iamnikkireed and my brother @nathanaugustreed.The Happiest of holidays to everyone, may nothing but smiles, family time and reflection come from these moments."
He continued, "I'm grateful for all of the love this years for me, us and ISF from everyone-may you empower all around you with the same strength and energy you have to spread positivity and compassion. Smiles are contagious-please spread them;) I'm grateful for and l love you all...
Love, Ian "