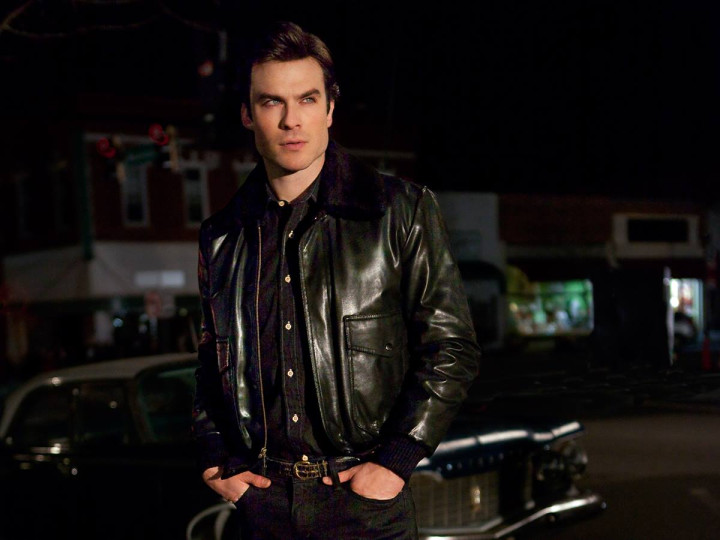 Vampire Diaries hunk Ian Somerhalder and Twilight actress Nikki Reed's whirlwind romance has become the talk of the town. A month back, the couple was spotted all cosy and holding hands at a Farmer's Market, and since then they have been inseparable.
They were spotted jogging together, and Reed even accompanied Somerhalder to the Creative Arts Emmys 2014. Things sure are moving fast for the couple. However, there are also rumours of an impending split, which is sure to cheer up Nina Dobrev fans!
According to OK! Magazine, Ian and Nikki's relationship is moving too fast for comfort with Nikki shifting some of her things into Ian's apartment and practically moving in with him. The magazine goes on to reveal that Nikki has also changed her work schedule to coincide with that of Ian's and is even supporting his charities.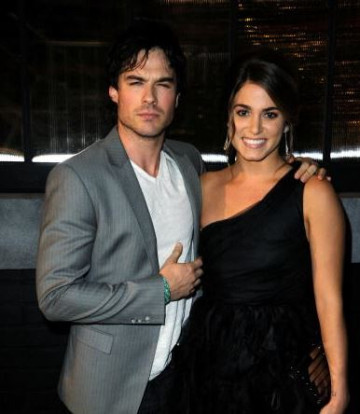 Nikki Reed is known to move way too fast in her relationships. The 26-year-old actress married Paul McDonald after dating him for just 11 months, and their marriage didn't last long.
Nikki fell hard and fast for Ian, but according to reports, there may already be trouble in paradise. A source close to the couple told Celebrity Laundry that Nikki is beginning to second-guess her relationship with Ian, and the novelty of playing house with him is wearing off.
The source goes on to explain, "Nikki was obsessed with Ian before they even started dating, but once she finally landed him, she realized he's not all that he is cracked up to be. All of Nikki's friends are out partying and going to festivals, and all Ian wants to do is go to the Farmer's Market. Their age difference is becoming a serious problem."
Fans of The Vampire Diaries show would love to see Ian Somerhalder back with his ex Nina Dobrev. If things don't work out between Ian and Reed it might just make way for the estranged couple to reunite.