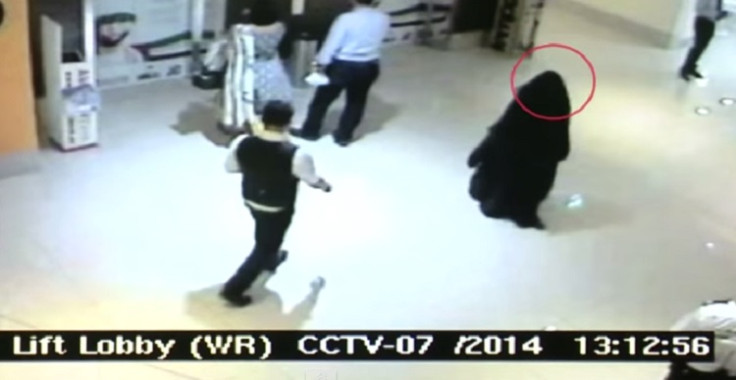 The American embassy in Abu Dhabi has issued new security advice to US citizens after the fatal stabbing of teacher Ibolya Ryan in a ladies toilets at Reem Island shopping mall.
It warned US expatriates to "avoid crowds" and "minimise their profile in public".
Ryan, 47, the mother of twin 11-year-old boys was found in a pool of blood in the toilets in Bourik Mall. She is reportedly Hungarian-born and was raised in Romania. She trained as a teacher in the United States.
In a statement the embassy said: "On December 1, a US citizen was killed in a public restroom at a shopping mall on Reem Island in Abu Dhabi. The US Embassy is working with all the appropriate authorities to seek further information."
It comes as detectives release CCTV footage showing the suspect, who was wearing a black abaya, and gloves, entering the upmarket Bourik Mall from the car park level and taking the lift to the mall level.
The video shows the attacker apparently asking for directions before walking towards the toilets and picking up a free newspaper on the way.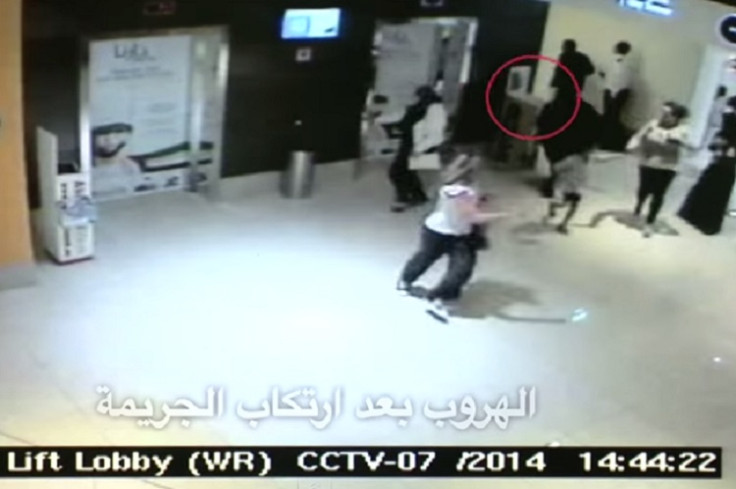 An hour and half later the suspect then leaves the mall level.
Bernadette Ruizo, manager of La Brioche restaurant near the scene of the murder, told MailOnline: "I heard she was stabbed five or six times.
"None of us knows exactly what happened as it was so busy in the restaurant.
"There was a crowd around the toilet entrance and I only found out afterwards what had happened."
Ryan worked as a teacher at a large kindergarten called Al Oula in Abu Dhabi, half an hour away from the mall.
Colonel Rashid Borshid, director of the criminal investigation department of Abu Dhabi police, said: "Community policing is now taking care of the two boys and will provide them with shelter and all necessary support until their father, who stays outside the UAE, arrives."