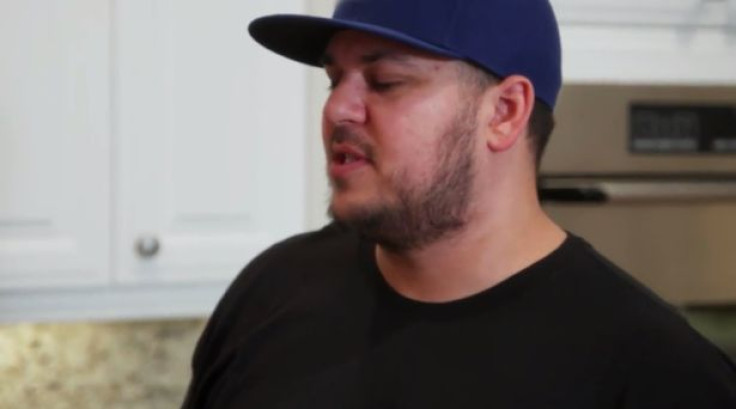 Rob Kardashian's relationship with Blac Chyna has put a strain on his family, sparked a new reality television series and a shock pregnancy as the on/off couple are expecting a little one.
And in the mid-season finale of Keeping Up with the Kardashians, the pair have an explosive row which prompts Rob to pack his stuff and move out.
During a lunch with Scott Disick (Kourtney's former partner), Khloe Kardashian and Kendall Jenner, Disick begins talking about Rob and Chyna's relationship. He asks: "Are you aware of what happened over the weekend? I guess they got into a really big fight."
"I've heard they've been having problems recently and I'm sure he's stressed out enough with just everything else," Khloe replies.
Khloe calls Rob to uncover what happened between her brother Rob and his girlfriend. He tells her: "I'm out of her house and we're not living together. I honestly I'm so over it. If I don't care then that's exactly where she wants me to be and I'm completely content with that. And I'm just preparing myself."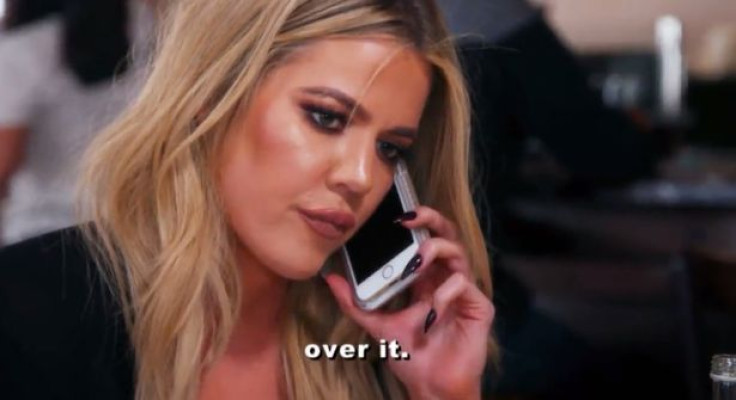 Supportive sister Khloe, 32, advises Rob: "Well you feel unappreciated and I don't think she realises the affect it has on you but you also can't put all of that on her shoulders, you know? You've got to do your own thing, you've got to be strong on your own two feet and you got to, like, do you for you so no matter what you'll always be OK."
"I'm not doing nothing wrong," Rob replies. "I'm doing exactly what she wants. So I don't know what I need to do. It's just a lot of this s--t. I don't know... I just don't."
Khloe revealed that she is concerned Rob will go "backwards" after being so happy and making progress with his depression in the episode. Later in the episode, Kris Jenner tells Kim and Khloe that Rob is refusing to speak with pregnant Chyna.
"I talked to Chyna and it scared me because it was everything that we had experienced with him, she was experiencing the same thing," Kris said.
"So she wrote me last night and she said, 'Can I see you tomorrow? I just really need to talk to you, Rob won't talk to me.'"
Worried that Chyna may stop Rob from seeing his future child, Kim asks: "Is he ever gonna see his kid though, or is she gonna take it?"
The six-part one-hour series, Rob and Chyna, which documents the couple's ups and downs, is due to premiere on September 11, 2016 on the E! cable network.