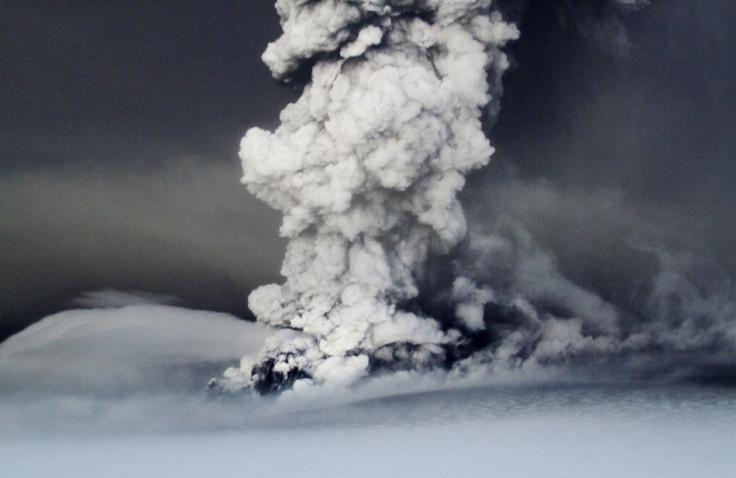 Last year's Iceland ash cloud caused many Britons to check their travel insurance policies for an eventuality that few had previously considered.
And many were warned that trips and policies bought from April 2010 onwards would not be covered in the event of a volcanic eruption that affected travel plans.
So, few could have imagined that the industry would have to deal with a similar episode so soon after the first with forecasters warning that the plume from the Grimsvotn volcano could be blown to northern Scotland tomorrow, and the rest of Britain by Thursday.
The eruption couldn't have come at a worse time for the beleaguered travel industry still reeling from the ongoing unrest in the Middle East.
Commenting on the volcanic eruption in Iceland, Bob Atkinson, travel expert at travelsupermarket.com said:
"As news of the Icelandic volcano eruption hits, with it brings the same travel uncertainty as we experienced in April 2010. At this stage, it is business as usual except for flights to and from Iceland. For those who have booked a trip to Iceland, check with your tour operator or airline for the latest travel information.
Check your travel insurance policy, look for natural disaster and weather related clauses and understand what is covered in the policy. This will cover for things such as loss of travel arrangements, cost of new travel arrangements and travel delay."
Britain's biggest insurer Aviva, formerly Norwich Union, is among those that previously paid out claims but now won't. Others include NatWest, Barclays, Churchill, Direct Line and More Than.
According to thisismoney.co.uk, the following insurers won't cover for ash cloud eventualities:
Axa (unless you buy its independent traveller policy)
Halifax and Lloyds Banking Group
Nationwide Building Society
Natwest (unless you are an Advantage Gold customer)
Thomas Cook (if you buy a policy independently)
And those that will:
Columbus Direct: Cover for travel delay and abandonment.
Direct Line: Costs for delays and abandonment.
Direct Travel: Costs not covered by travel firms.
HSBC/First Direct: Travel expenses and accommodation.
John Lewis/Greenbee: Extra travel costs.
Marks & Spencer Money: Travel expenses and accommodation.
Saga: Up to £5,000 for unused travel and accommodation costs.
Santander: Up to £100 for delays, and £5,000 for cancellations.
Insurance firm, Suresave Travel Insurance, is urging all passengers to check their insurance policies before travelling.
"At this stage, we don't know the extent of the damage, or how bad it will get," Suresave Travel Insurance underwriter, Graham Kingaby, said. "Not all travellers will be covered for such an event, so it is important that they check their policy before travelling," he added.