A good secure password for any website should be long, unique and have special character. Sometimes, it is difficult for users to remember the unique password for each individual site. No longer, as Apple has a solution. In the newly released iOS 7.0.3 and the latest desktop operating system, OS X 10.9 Mavericks, Apple has added a new feature known as iCloud Keychain.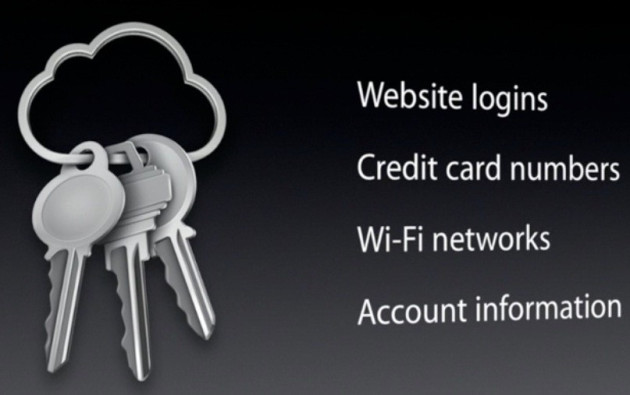 The iCloud Keychain syncs users' passwords across all their iOS devices and Macs and also auto-generates strong and secure passwords so that users do not have to think every time they sign up.
Those who wish to generate secure passwords in Safari using iCloud Keychain, may follow our step-by-step guide.
IBTimes UK reminds its readers that it will not be held liable for any damage to the device.
Steps to generate strong secure passwords in Safari with iCloud Keychain
Open Settings, navigate to

iCloud>> Keychain

and ensure that

iCloud Keychain

in enabled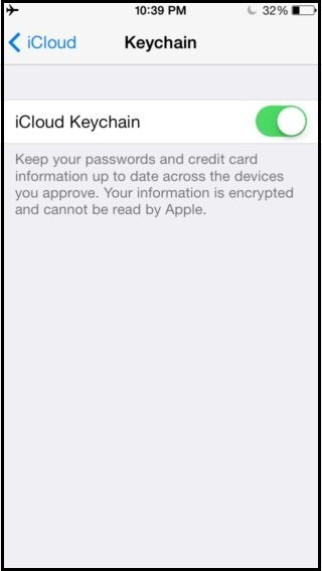 Launch Safari and visit the site you wish to sigh-up for
Enter the required information in the sign-up form and when the password field comes, users will get to see a Suggest Password button above the keyboard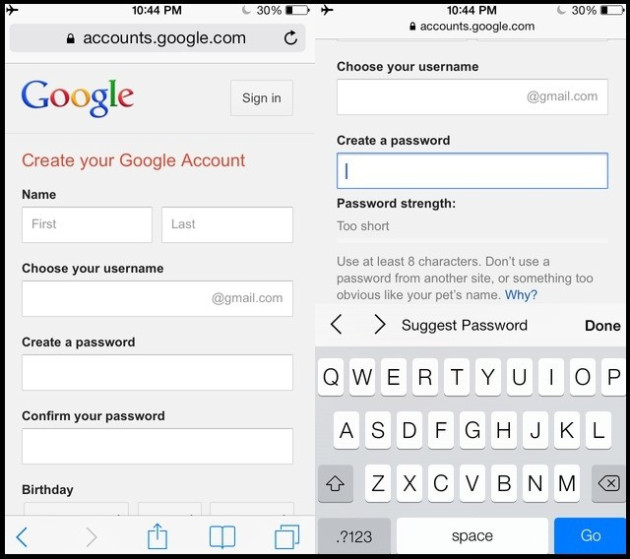 Tap on the button and a popover with the suggested password should appear. If the generated password is fine, then tap on Use Suggested Password and it will be autofilled for you and synced across all the devices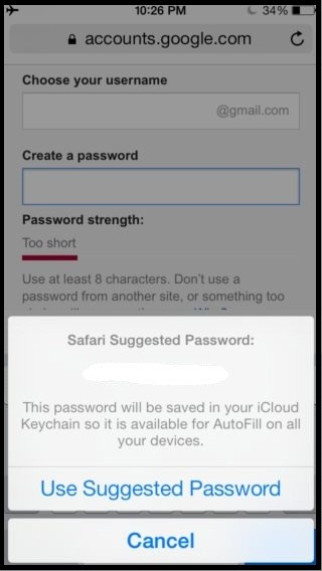 As iCloud Keychain works only on Apple devices, if you are on a Windows PC or an Android device, the generated password can be seen by opening Settings and then navigate to Safari>>Passwords and AutoFill>> Saved Passwords. Here users will see a list of all websites for which the passwords have been saved. Tap on the website you wish to see the password for, enter the passcode if iOS asks for it and you should see the auto-generated password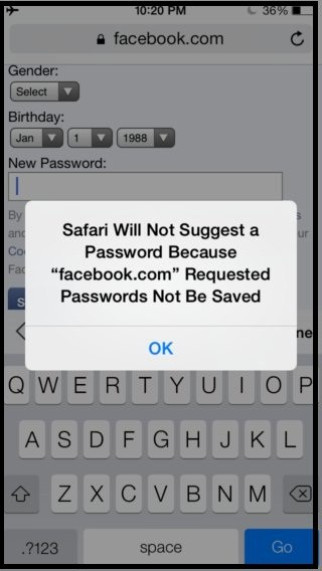 Note: Some websites have chosen to disable password saving, so you will not be able to use this feature on those websites. If you wish to override this behaviour, head over to Settings>> Safari>> Passwords and AutoFill and enable the Always Allow toggle. Here is a video walkthrough showing how to generate passwords with iCloud Keychain.
[Source: iPhone Hacks]