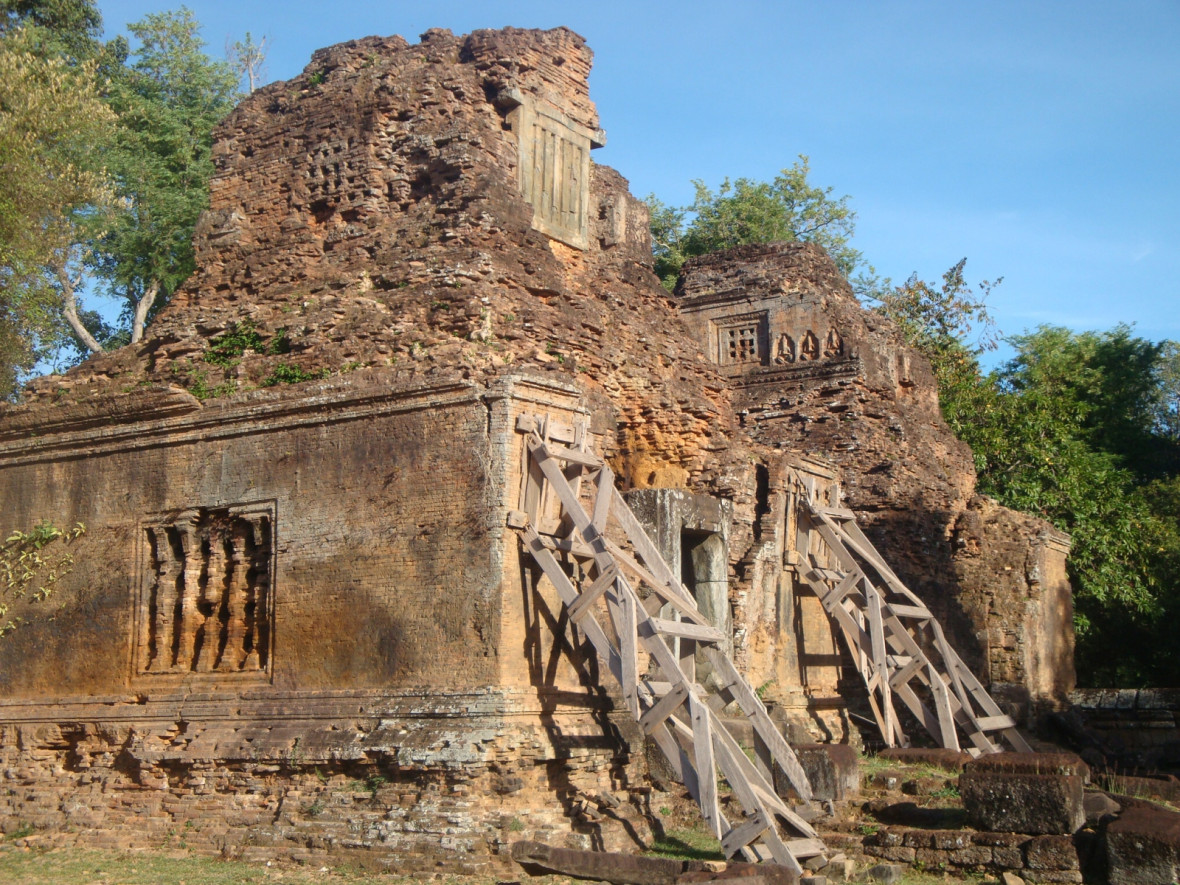 The Angkor Wat temple complex in Cambodia is perhaps the world's most iconic remnant of ancient Khmer architecture, but there are growing concerns surrounding the potential structural collapse of the monument in coming decades.
Angkor is listed as a World Heritage site by Unesco, which means that it's critical to the cultural sustainability of the region. Its conservation is therefore a priority. But evaluating the threats it faces is challenging because changes to the structures overtime can be imperceptible.
Many factors - from human activity to rapidly changing landscapes and climate change - can be problematic. Working with high-resolution radar technology, scientists have assessed the effects of imperceptible and poorly understood forces such as groundwater and temperature variations on the monument at Angkor.
Their findings are now published in the journal Science Advances.
Radar technologies
In recent years, one of the main concerns has been the decline of the groundwater table due to the increasing resident and visitor demand for water.
In the space of just 20 years, between 1993 and 2013, the demand has indeed been multiplied by 300-fold – and scientists fear that intense water pumping could escalate the probability of the monument's collapse.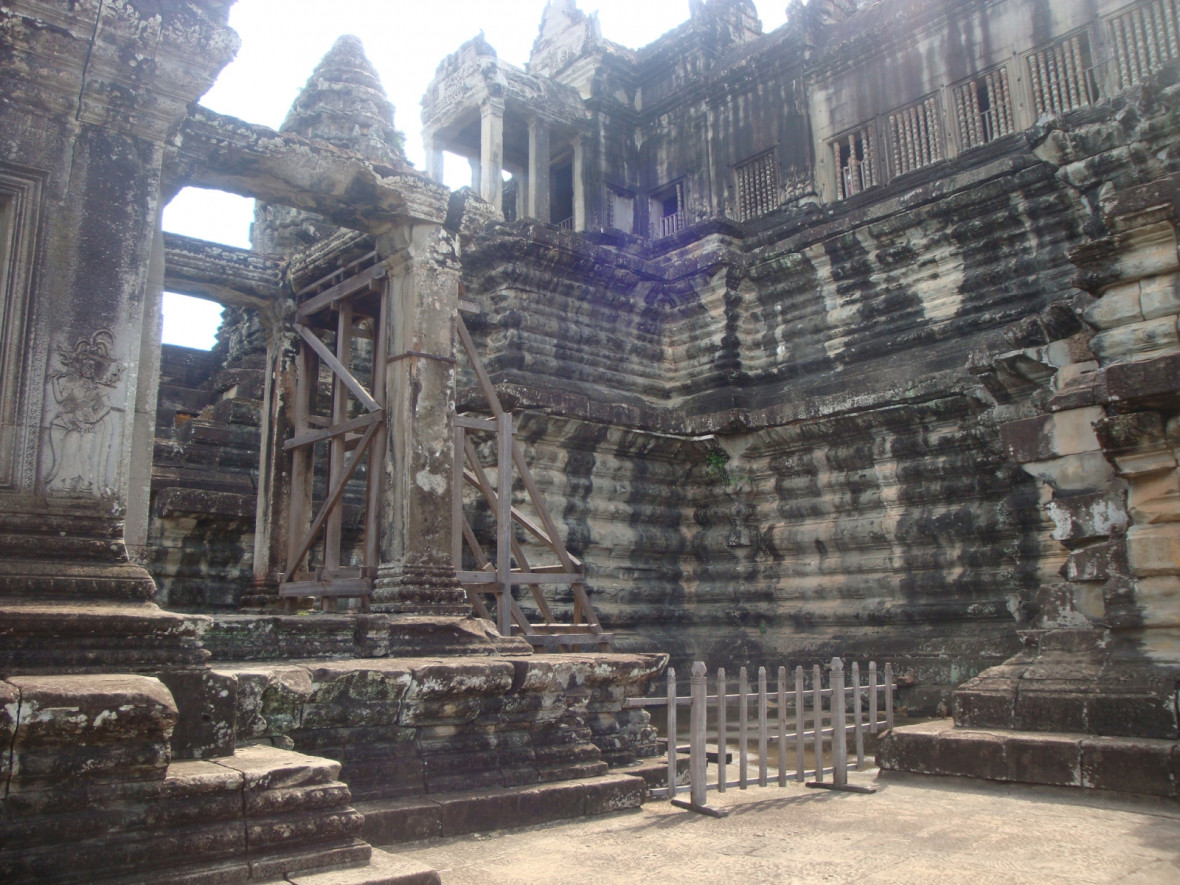 In this study, the scientists used a radar technology known as synthetic aperture radar interferometry analysis, which can provide data on surface deformation. They found no evidence that groundwater decline had impacted on the stability of the monuments at Angkor in the time that the study was conducted, between 2011 and 2013. Groundwater exploitation indeed seemed to be under control, thanks to sufficient replenishment due to abundant rainfall during the monsoon.
However, the water situation may well worsen in coming years as visitor numbers grow, more tourism and hospitality infrastructures are built, and deforestation in the Kulen Mountain - the source of Puok, Siem Reap, and Roluos rivers that feed the Angkor hydraulic system - continues.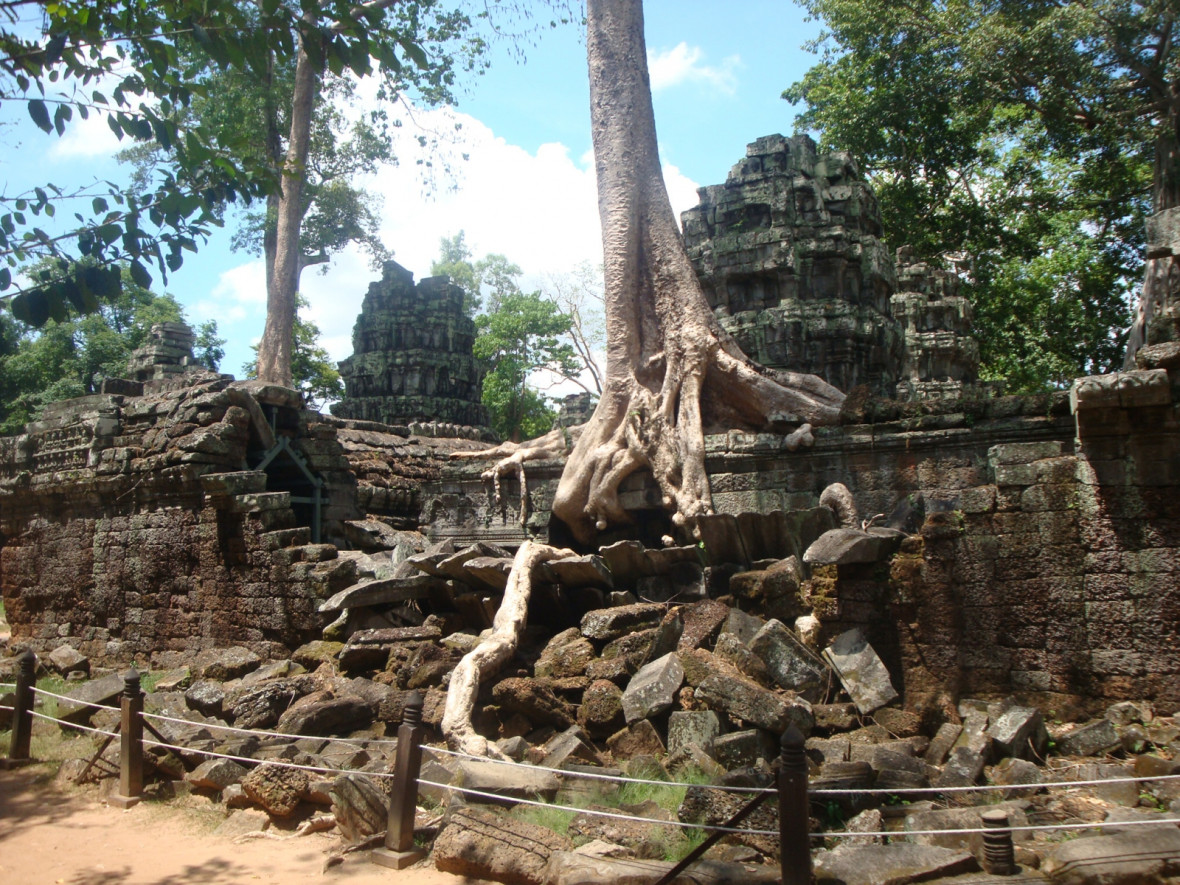 Furthermore, the scientists found signs of deterioration due to cumulative environmental impacts over decades. The study points out that factors such as material decay, thermodynamics and seasonal surface movements could accumulate and result in the collapse of the monument in a not so distant future.
The scientists write: "This study has clearly shown that pumping of groundwater either in public or in private wells does not cause an immediate region-wide surface subsidence that threatens the sustainability of monuments... However, imperceptible influence of seasonal variations in the groundwater table and thermal expansion of temple materials are newly recognised contributory factors to the long-term deterioration of monuments."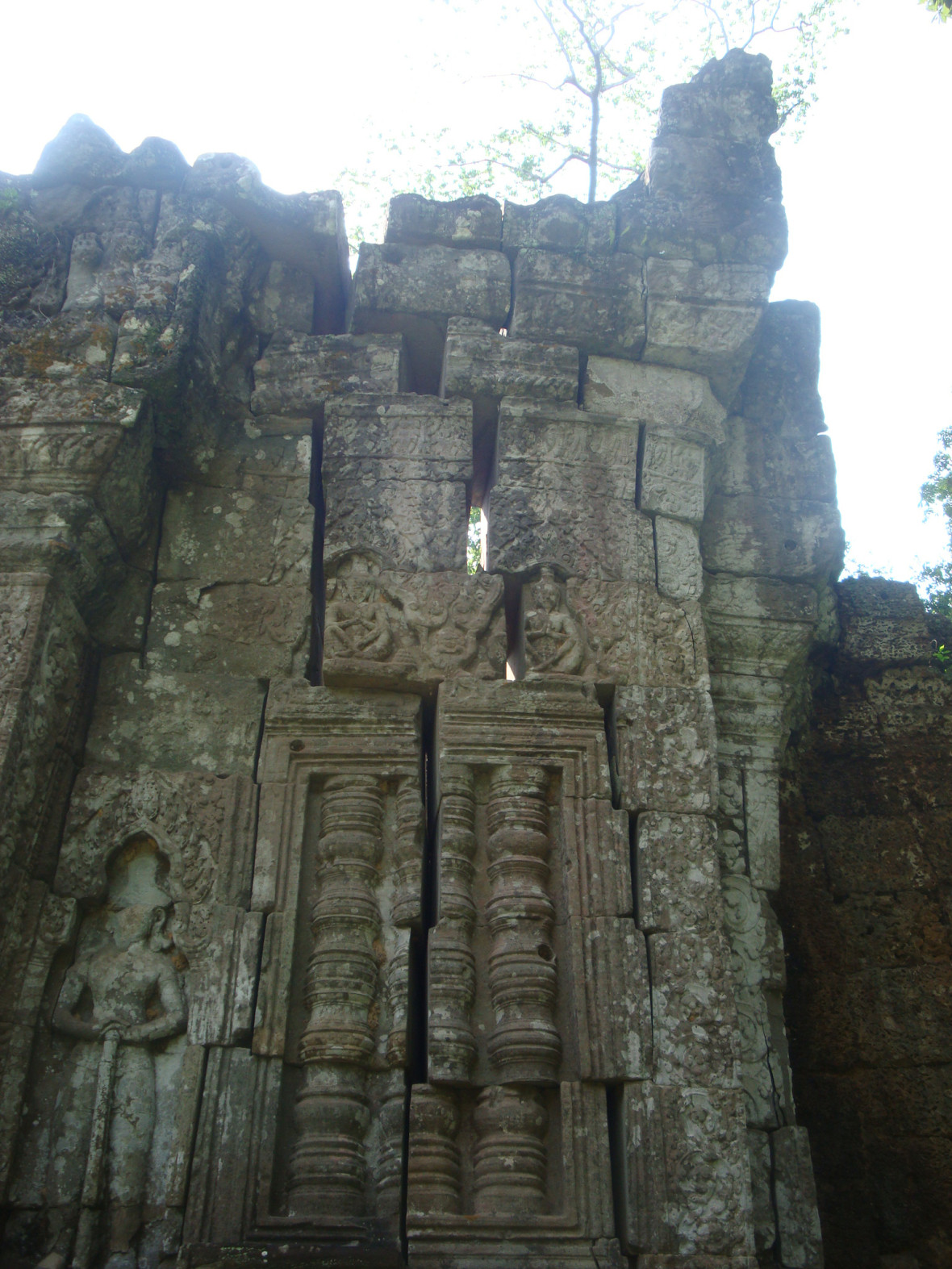 There are no easy solutions to preserve the iconic Angkor temple complex, but the researchers now recommend to shift the management of the site from reliance on traditional temple-based conservation methods to "an environmental approach that regulates activities of communities and institutions in the landscape surrounding the site". In this context, a more frequent use of innovative radar technologies to study the deterioration to the monuments may prove useful.