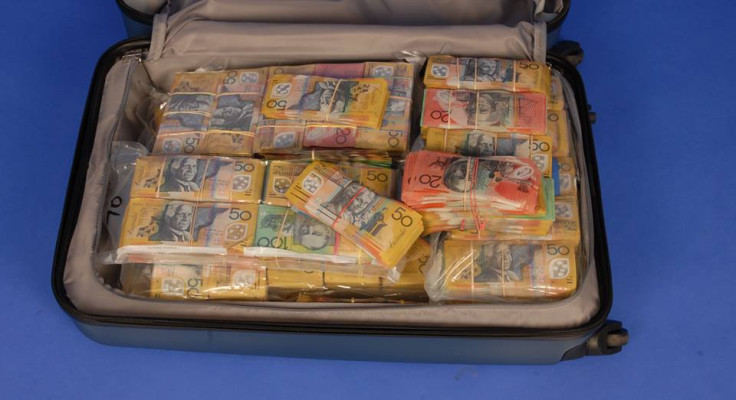 Australian Federal Police have put out a call for anyone who might have accidentally mislaid a suitcase filled with AUD$1.6m (£950,000) while they were hanging out in New South Wales.
"Have you misplaced a lazy $1.6 million in cash?" Federal police said in a Facebook post before saying that the suitcase had been found behind a property in Wetherill Park, a suburb of Sydney.
"Our officers were at a warehouse investigating a suspected drug importation when they found this stash of cash," the post continued.
Federal police said that the process to have it listed as unclaimed cash had begun in the courts "but if you reckon this cash is yours, we'd be very keen to speak with you" before adding the caveat: "And by speak with you, we definitely mean to ask where you got a suitcase full of cash from.
The post ended with the hashtag: #MoMoneyMoProblems.
The law enforcement organisation then went on to comment on what occurs when amounts of money like this is found by police. Confiscated cash goes into the Confiscated Assets Account, managed by the Australian Financial Security Authority.
"With approval by the Minister, those funds are then reinvested into the community through a variety of means, including local crime prevention, law enforcement, drug treatment and diversionary measures across Australia." Federal police said.
Unsurprisingly, a few jokers thought they might try there luck in the comment section. "Wait..let me check my store room...arrgggghhhh I misplaced it again.. thanks @AFP for finding my money..where can I collect it from ???" One top comment said.
Australian Federal Police succintly replied: "Prison?"