Ikea offers 27mn free wall anchoring kits for chests and dressers after tip-over deaths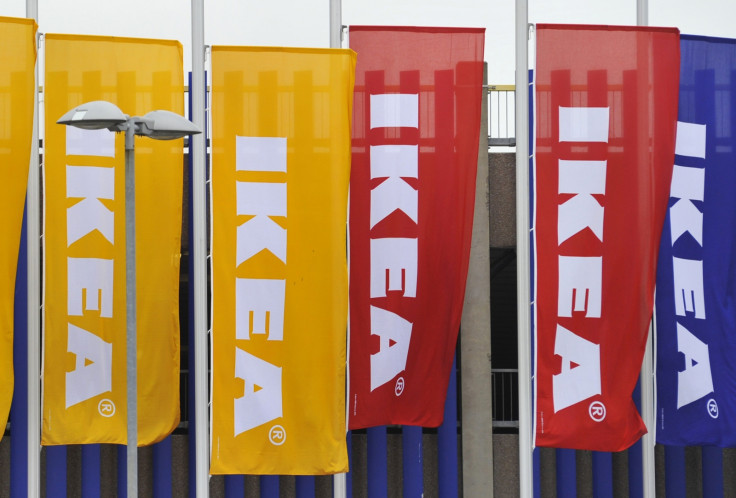 Ikea is offering nearly 27 million free wall anchoring kits for chests and dressers in a bid to prevent injuries from furniture tip-overs.
The Swedish furnishing giant retailer announced that chests and dressers are unsafe for children unless they are mounted to a wall.
The retailer made the announcement as a follow-up to the deaths in 2014, when two children, both reportedly two years old, died after unanchored Malm chests fell on them.
"The chests and dressers can pose a tip-over hazard if not securely anchored to the wall," said the US Consumer Product Safety Commission (CPSC) on 22 July, reported AFP News.
Ikea is now offering anchoring kits to US consumers in a bid to prevent furniture tip-overs.
The CPSC said the anchors are specifically for the Malm model chests with three or four drawers, however they could potentially work on other chests as well.
Ikea has also received nearly 14 other reports of tip-overs of Malm chests with a total of four reported injuries.
According to the CPSC, IKEA children's chests and dressers taller than 23.5 inches and adult ones higher than 29.5 inches should not be used unless they are anchored and secured to a wall.
"Today is a positive step, and I commend Ikea for taking that step. But they need to do more and to make more stable furniture and they need to help lead industry," said CPSC Chairman Elliot Kaye, reported USA Today.
© Copyright IBTimes 2023. All rights reserved.