Ikea in Shanghai suggests elderly people's secret dating group stop using its cafe
The store said the situation was having an adverse affect on its customers.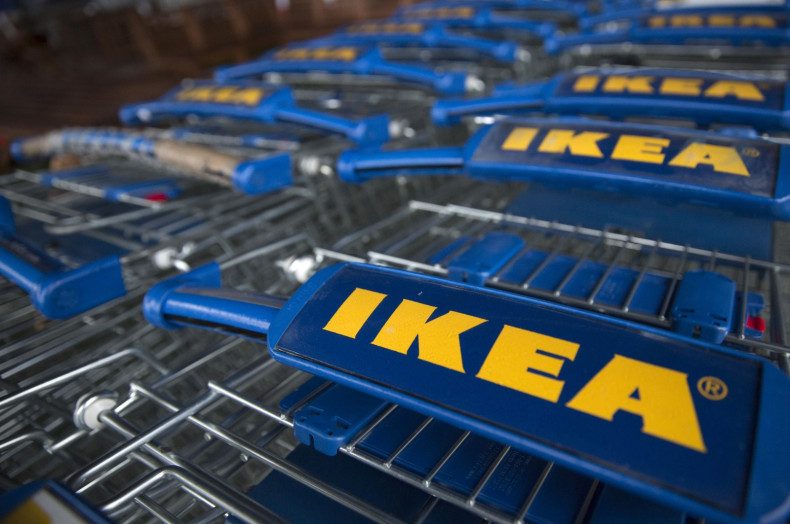 Senior citizens in Shanghai have been told they can no longer participate in a "secret dating group" in the Ikea cafe.
It is believed groups of elderly people would visit the Ikea cafe to meet friends and new people, sitting in the store's cafe for much of the day.
But the store has now reportedly put a notice out telling people the canteen is only intended for people who are buying food to eat – in an attempt to discourage the group of older people from remaining in the eatery all day.
"The situation has adversely affected the dining experience and security of most of our customers," the notice – shared by the BBC – said.
"It is having a negative implication for our canteen's operation. From today, the restaurant will only be for people who purchase their food first."
It also said the group had been accused of "spitting" and "quarrels and fights" by other customers and insinuated the cafe was no longer to be used for the purpose of meeting up for the group, but for people paying to eat.
But the older people who use the cafe said they had nowhere else to go where they could find other people their own age.
"We've been to fast-food outlets like McDonald's, but there are barely any peers there," 86-year-old "Qiu" told Chinese state paper Global Times in comments carried by the BBC.
"We feel like aliens – surrounded by youngsters. If there is another place in Shanghai where elderly people can gather, we are more than ready to pay twice as much and travel further."