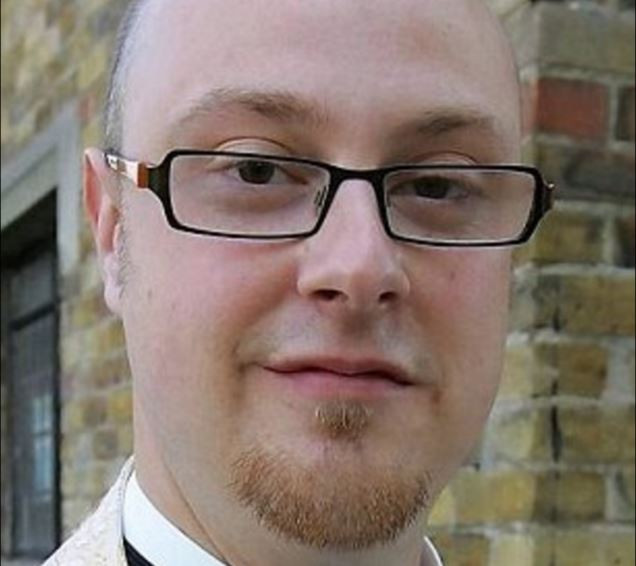 A church in east London has come up with a novel way to make sure God looks over every single person in its parish - even if they're not Christian.
The vicar of Ilford's St Mary the Virgin church has said its congregation will pray for the residents of every street as part of a rota covering 22,000 people.
Fr Gareth Jones believes no other church in the UK is attempting to pray for non-believers and those who follow another religion by rota. He feels his goal can be achieved by praying for the people living in three streets at a time.
Jones is using social media to put over his message that the church is still relevant as a "beacon of hope and strength, not a museum from the past".
He told the Ilford Recorder: "To ensure that we do that, we have a rota where we pray for streets in the parish – I am not aware of any other parish doing this. We read the prayers out at mass.
"They are public services and people are welcome to come along and hear them but if they can't make it they can see Twitter and know we are praying for them."
He added: "By using Twitter to send the message out, we are letting people know that we care about them and are doing something for them even if life prevents them from attending daily services."