'I'm alone,' says Lady Gaga while crying in cryptic video
'It hurts when you cry,' one emotional fan commented on the video.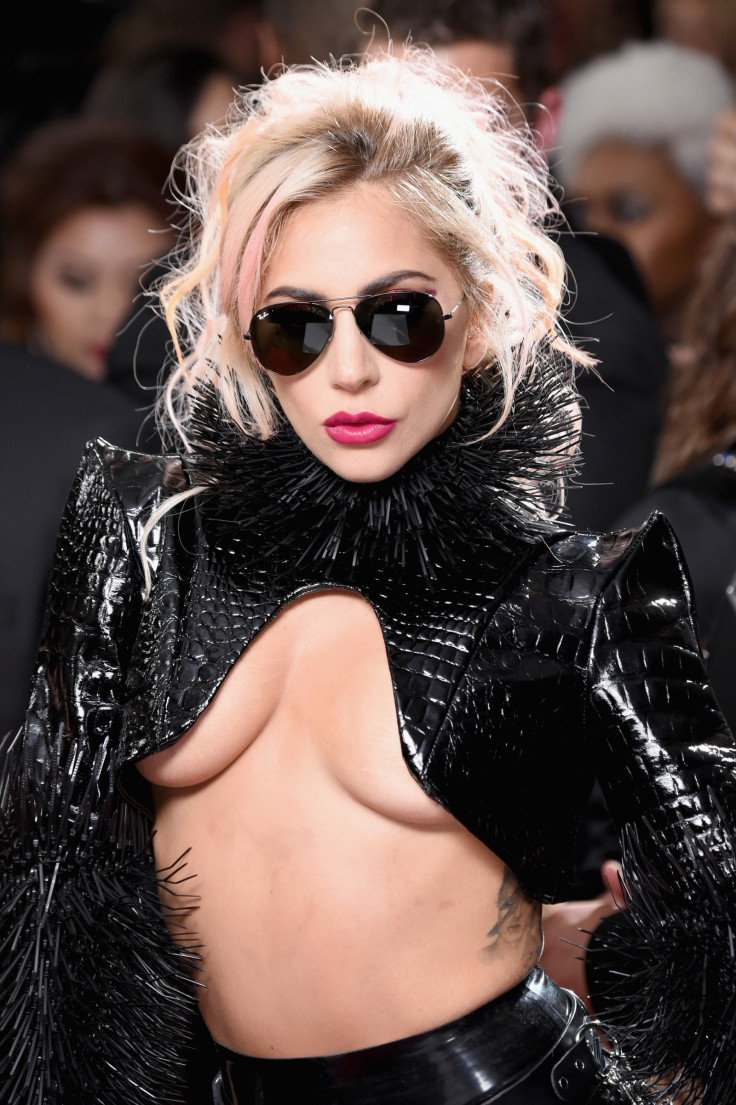 Lady Gaga's latest Instagram post has left her fans worried as the singer can be seen sobbing in the video while screaming loud "I am alone." In the cryptic video, which she shared on 24 August with her 25 million followers, the Grammy Award-winning singer's wailing voice can be heard in the background as she swims in a pool covered in darkness.
"But like, I just, I'm alone Brandon — every night," she says while crying. It is speculated that she is speaking to Brandon Maxwell, a celebrity stylist, and designer who also happens to be one of her best friends.
"And all these people will leave, right? They will leave. And then I'll be alone. And I go from everyone touching me all day, and talking at me all day, to total silence," she continues expressing her agony. The video has since been viewed more than 500,000 times and many of her fans have expressed their concern over the 31-year-old singer's well-being.
"It hurts when you cry," one emotional fan commented on the video. "I was with you at your hardest moments and cuddle you," added another. "Gaga I'm so sorry you feel so lonely. Maybe you don't know it but every day, in the evening, I stop and look at the stars and wish you could feel all the love I'm sending you. Your music always makes me feel happier and less lonely so that's the minimum I can do for you," a third one expressed his love for the Bad Romance singer.
The video, however, is a part of her upcoming documentary 'Lady Gaga: Five Foot Two' which will be aired on HBO in September this year. The one-off special will give fans a 'no-holds-barred access' to the singer's life.
"She made her comeback with her fifth album last October, split from her fiancé Taylor Kinney and broke into the acting world with American Horror Story. The film will cover all these pivotal moments in a very candid fashion. They had hoped to have the film ready in time to premiere at Cannes Film Festival in May but it took longer than anticipated," a source told Page Six.
© Copyright IBTimes 2023. All rights reserved.