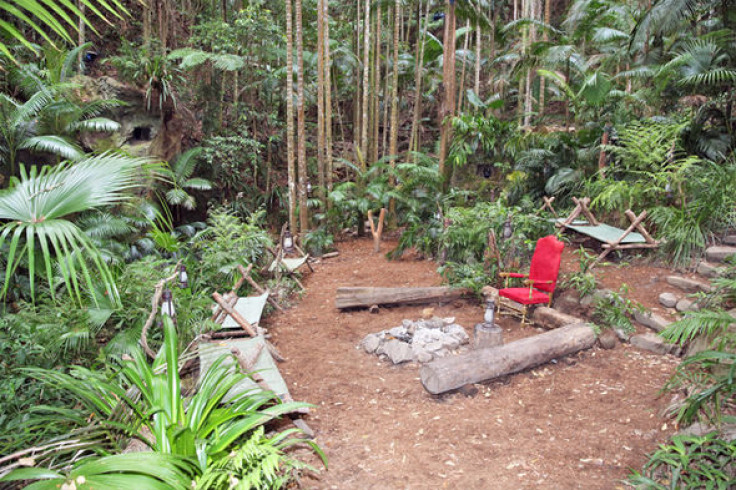 This series of I'm A Celeb hasn't exactly had viewers swinging from trees in excitement thus far, and it appears that there is more drama going on behind the camera than in front judging by a recent report.
The I'm A Celebrity camp owner Craig Parker appeared in court on Monday (28 November) after allegedly assaulting an ITV security team member and vandalising part of the set in Australia's Dungay Creek, Queensland.
Parker, 50, was arrested earlier this month following the incident and it was claimed that he caused damage to part of the show's set in his uncontrollable rage. When security approached him he is said to have "lashed out."
The Sun claimed that the jungle camp site owner slapped the security guard during a face-to-face altercation after breaking a shed's glass window on the ITV set on 22 October. No celebrities or presenters were on the set at the time.
Magistrate MacMahon gave him a conditional dismissal, and he escaped custodial sentence and a fine. The land owner was told that he needs to behave for six months, otherwise he would face another court appearance.
The judge told Parker that his behaviour was "unacceptable" and caused "distress." He spoke to The Sun after leaving the courthouse – and appeared to show little remorse over the incident.
He said: "It was a joke really. I just went over to him and slapped him like that, and said wake up yourself big fella.
"You put 600 people on site, you're going to get a few d***heads aren't you?" he added.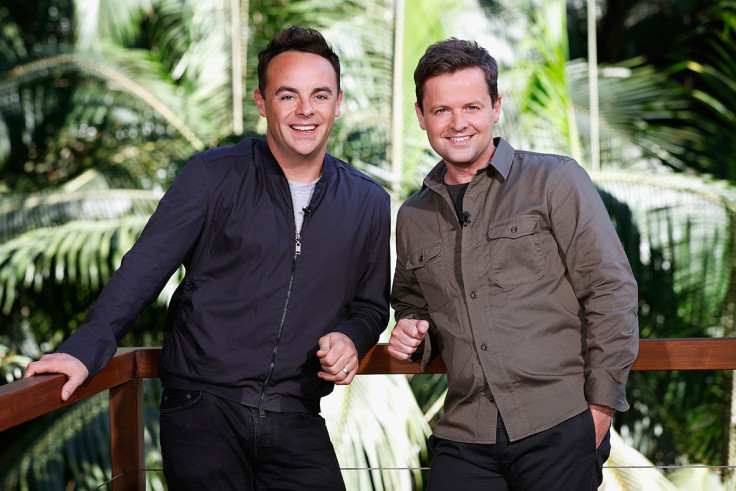 Parker's court appearance follows the rumour that he threatened to kick ITV out of the jungle; the broadcasting network have filmed on the land since 2013.
He was initially reluctant to sign the new contract because "he is sick and tired of having the cast and crew there."
The Sun previously reported that the relationship between Parker and I'm A Celeb show bosses was slowly deteriorating. A source said: "The relationship between Craig and the bosses has badly broken down. He's always found hosting the show on his land frustrating, but in the past has considered it worth the money they throw at him."
Meanwhile, Jordan Banjo from the famous street dance group Diversity was the fourth celebrity to leave the show on Tuesday night's (29 November) episode.
He found himself in the bottom two with Martin Roberts as Ant & Dec announced the results in camp – and his fellow campmates were in tears as he departed them – including actor Larry Lamb.
Banjo told the hosts that Lamb was "like a dad" to him through the tough process. He also added: "The whole experience has been so overwhelming. It's something I never thought I'd have the chance to do.
"I know a lot of people say it, but those guys in there – everyone is such a lovely and beautiful person. I don't think I've ever seen a camp [getting on] like it, it's like a home away from home," he continued.
I'm A Celeb continues tonight (30 November) at 8.30pm on ITV.