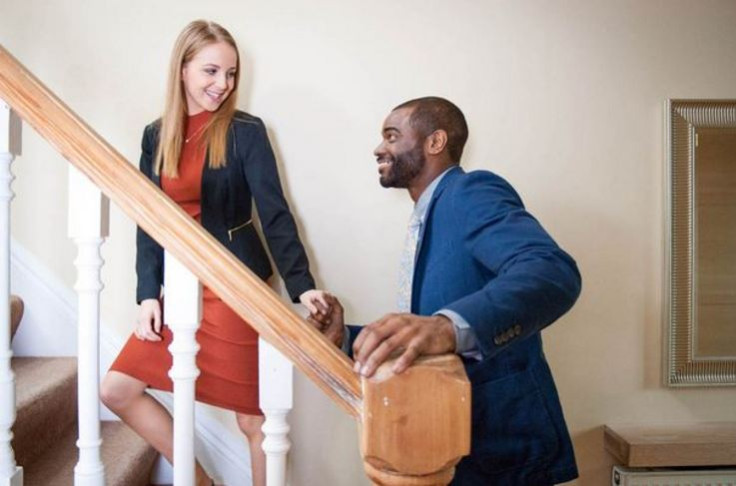 Emmerdale is gearing up for a dramatic Christmas period as it prepares to bid farewell to two favourite characters in a shock twist.
Over the past few weeks, viewers have watched Belle Dingle grow closer to Dr Jermain Bailey. In upcoming episodes, she will be faced with a tough decision as he is offered a job in America. Whether she will choose to pack up and leave her family, friends and the 'Dales for a life across the pond remains to be seen.
And her mother Lisa only hears the news just hours before she has to try and persuade Belle to stay in the UK.
Another character that may be throwing in the towel is Jimmy King, who has had a turbulent few weeks as his relationship with Nicola continues to crumble.
Over the coming week, viewers will no doubt get anxious as he appears to get cosy with Berneice in his hotel room. Due to his marriage on the rocks, he confesses to needing some space and teases plans to leave the area for a month to "get some space".
The little trip away from home comes after Nicola contacts her lawyers to try and put divorce proceedings in place – but when she realises Jimmy plans to leave, she becomes heartbroken and reconsiders her decision.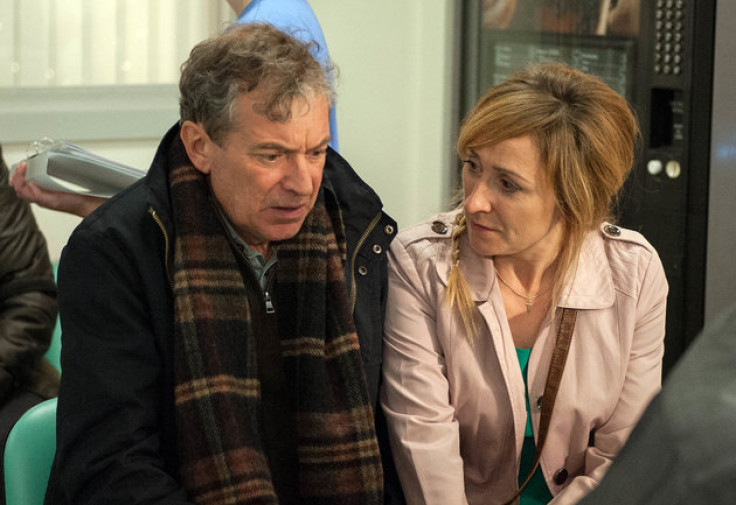 Elsewhere in the soap, Ashley and Laurel Thomas' tough year continues in the run-up to the festive season as their family finds themselves in a crisis when Gabby's collapse causes more turmoil for the couple.
As doctors bring good news about Gabby's health following the episode, Ashley's dementia leads him to suffer a confused spell. After arguing with Laurel, he accidentally ends up hitting her, before bursting into tears when he realises what he has done. Luckily, Laurel comes to terms with the seriousness of her husband's condition and plans to seek help.
Ashley's dementia battle has taken centre stage a fair few times in the ITV soap, and will yet again be the subject of a totally unique, one-off episode this December.
Emmerdale continues on Tuesday night at 7pm on ITV.