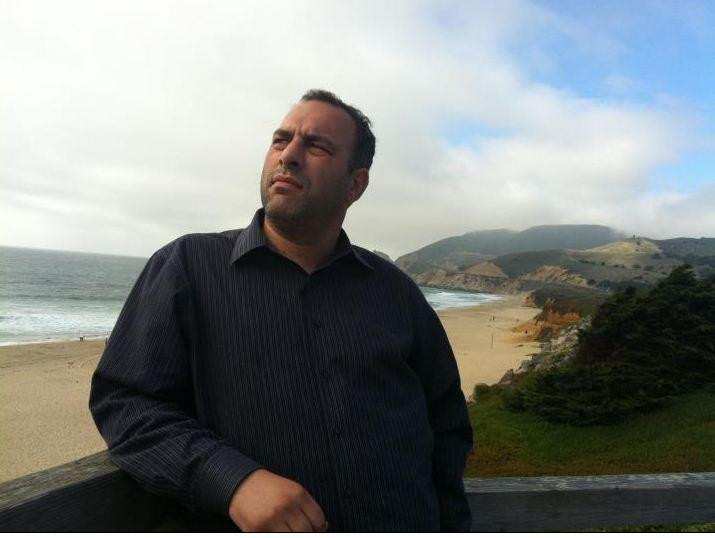 San Francisco entrepreneur Jason Buzi has been revealed as the @hiddencash secret benefactor, who revealed the location of stashes of money he had hidden through Twitter messages.
The real estate investor confirmed his identity to local media, and explained his motivation for instigating the mysterious treasure hunts.
"I really am just trying to give back," Buzi told website The Bold Italic. "I would love to have more join me to give back more," he said.
He had been forced to come clean about his identity after giving an anonymous interview to news programme Inside Edition, which employed a voice expert to identify him.
Messages began appearing on the social networking site on 23 May, and hundreds were soon drawn into the treasure hunts as they moved to San Jose and Oakland.
Buzi said that five other benefactors have started donating to @Hiddencash, and having been unmasked, he will act as their spokesman.
Since making his identity public, his business past has come under scrutiny.
Among Buzi's interests is an entity called Pantera Group, of Redwood City, California. The business is not accredited by the Better Business Bureau watchdog and is cited by two disgruntled users on the RipoffReport.com website.
A serial entrepreneur, Buzi claims on his own website to have sold diamonds online, and opened a car dealership when he was 19 years old. In the late 1990s, he marketed a CD called How To make Big Money on the Internet through spam emails.
Buzi has also come under criticism from those who claim that the $100 stashes he has dropped are petty cash in comparison with the millions he made buying foreclosed homes after the financial crisis.
"I'm totally mindful of that," he told The Bold Italic. "I wasn't born wealthy. So many people I know have done better than me, and they're not doing anything to give back. So it's strange for someone who gives back to be criticised for how they give money. I really am just trying to give back."
On a forum, he had posted an idea for a book he wanted to write.
"The book was to be about a stockbroker who's running different scams and then commits murder to cover his tracks," he wrote in his post. 'All his scams and schemes come from this insecurity. This is based on someone I know.'
Buzi insists that @hiddencash is not a promotion and was not for profit.