'I'm not girlfriend material': Katie Price flashes booty and ditches wedding ring in raunchy video
'Once a cheat, always a cheat,' said Price in ITV talk show, Loose Women.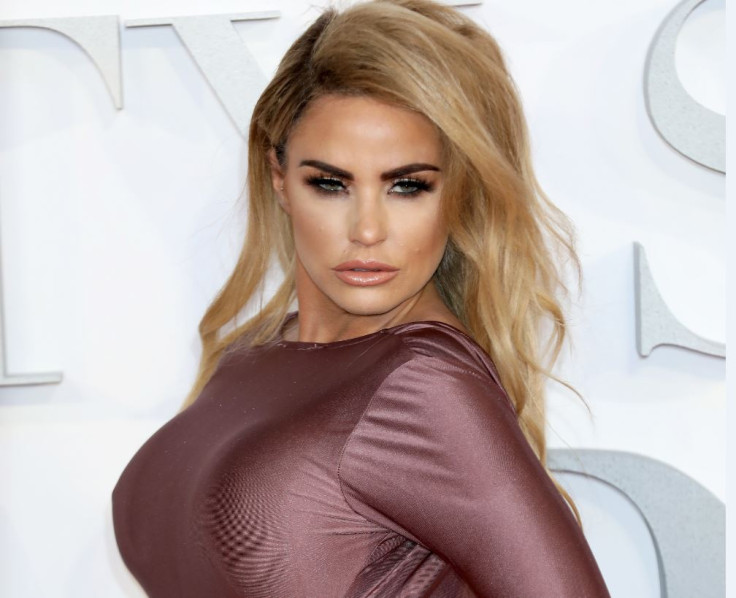 Several reports have claimed that Katie Price's marriage to Kieran Hayler is on the rocks, and the reality star broke her silence on their relationship drama in a rather raunchy live stream video on Instagram.
Dressed in a bright red-top, Price admitted to taking off her wedding ring and showed off her peachy booty in the video. "I've got no wedding rings on," she said to viewers watching the live stream as she flashed her bum and cleavage.
Later in the video, Katie was told by one of the users that she is "girlfriend material" but the 39-year-old seemed annoyed at the suggestion and hit back saying, "I'm not girlfriend material, I'm wifey material but well, we won't comment on that."
She also gave viewers a tour behind the scenes of Loose Women and cosied up to her hair stylist Carl. After her live video, Katie headed onto her ITV show, Loose Women, where she appeared to take a dig at Hayler for cheating on her. Speaking about infidelity she announced, "Once a cheat, always a cheat."
She also discussed how important it is to have a 'spark' in a relationship. She said, "When you're in love you shouldn't be complacent. All my relationships ended despite having the spark. I want a happy home, not an eggshell home."
"For some people, it's all about sex, but it's not. I think once a cheat always a cheat," she added.
Previously a report in The Sun claimed that the reality star has been unable to forgive her husband for his affair with her best friend Jane Poutney. A source told the outlet, "The marriage is essentially over. Pals are speaking openly about the fact she plans to end things officially soon."
"She has said she doesn't trust him and can't see them having a future together," she added. Price stars in Quest Red's 12-part series titled Katie Price: My Crazy Life, which follows her personal life.
© Copyright IBTimes 2023. All rights reserved.